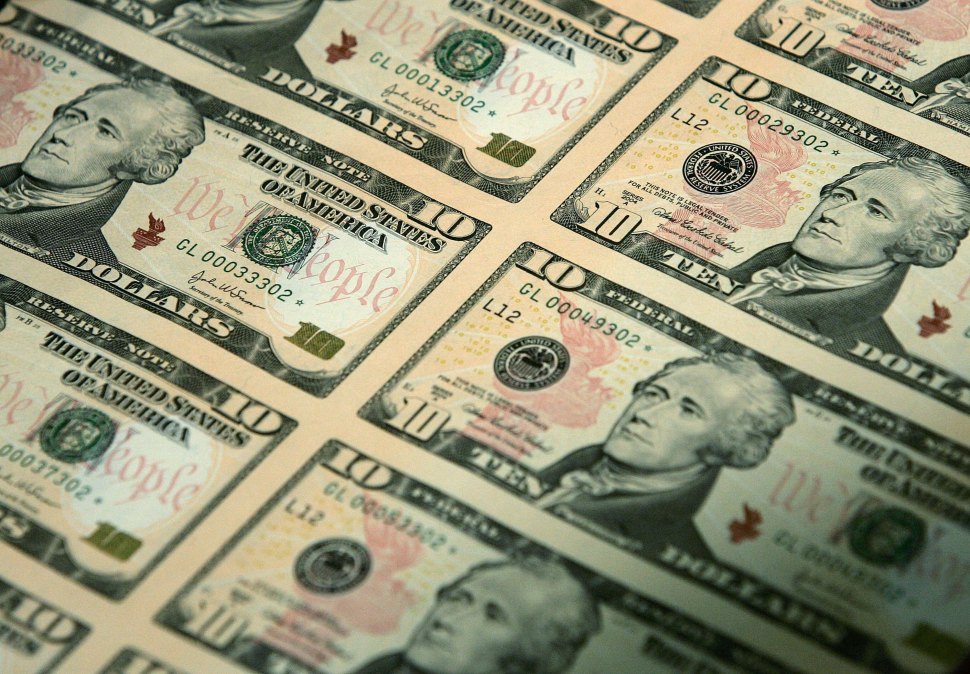 Step aside Alexander Hamilton! Or at least scooch over.
On Wednesday, U.S. Treasury Secretary Jack Lew announced that a woman will appear on the new $10 bill in 2020. The redesign will coincide with the 100th anniversary of the 19th Amendment to the Constitution, which gave women the right to vote. CNN Money reports that Hamilton remain on the new bill, but the his position on it has yet to be finalized.
"It's time for a woman to be back on our paper currency," Mr. Lew said in an interview with CBS Thursday morning. The last woman on a U.S. bill was Martha Washington, who appeared on the $1 Silver Certificate over a century ago—in 1886, 1891 and 1896.
Who will the new lucky lady be? The decision won't be made for a few months, and in the meantime Mr. Lew is asking for public input. The department has even created a website, called thenew10.treasury.gov, and a hashtag #TheNew10 to track responses.
Some women we suggest for consideration: Susan B. Anthony, Eleanor Roosevelt, and Oprah.