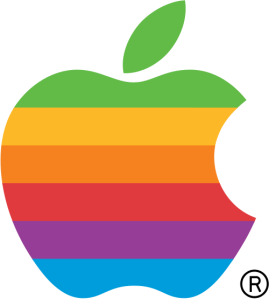 Apple is looking to hire editors with a journalism background to work on its new app called News it announced last week.
"The Apple (AAPL) News team is looking for passionate, knowledgeable editors to help identify and deliver the best in breaking national, global, and local news. These editors will help News users find the best and most timely coverage of major news events, while also managing select categories based on their areas of professional expertise," explains the job description Apple posted last week.
So what is Apple looking for?
"Successful editors will be ambitious, detail-oriented journalists with an obsession for great content and mobile news delivery. They will have great instincts for breaking news, but be equally able to recognize original, compelling stories unlikely to be identified by algorithms," the post explains. So basically, the mind of a human with the reliability of a machine.
Also, at least five years of newsroom experience and the ability "to get great content to the right people at the right time."
Shouldn't be a problem.
Meanwhile, it doesn't seem like all that long ago that Twitter made the news by trying to hire journalists with newsroom experience