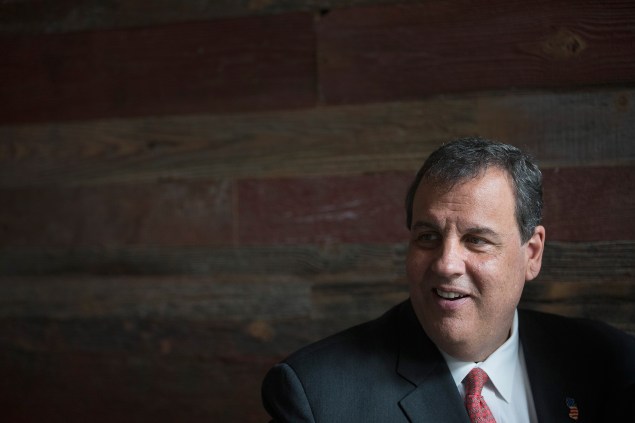 New Jersey Gov. Chris Christie has been expected to run for the Republican nomination in the upcoming election for years.
He is officially declaring his candidacy this morning at Livingston High School in New Jersey, but in the hours leading up to his big announcement, Twitter has focused on nothing but how big he is.
Under the trending hashtag #Christie2016, jokes about his weight are stealing the show.
And of course some bridgegate tweets were thrown in as well: