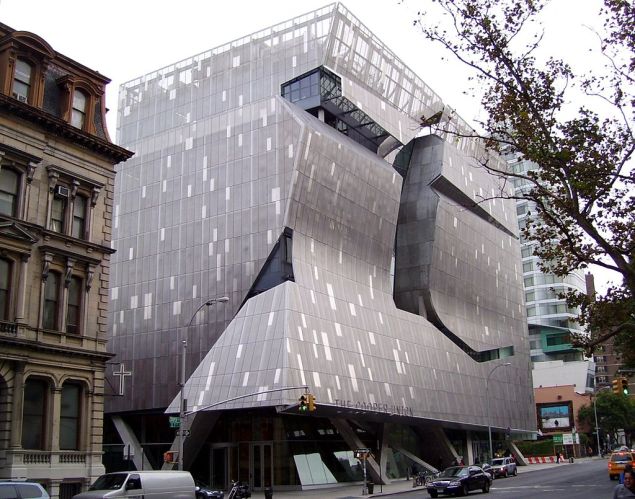 A day after five trustees resigned from the Cooper Union board, school president Jamshed Bharucha announced that he would step down from his post.
"The focus of my presidency has been to secure Cooper's finances for generations of deserving students in the future, while preserving excellence and increasing socio-economic access," said Mr. Bharucha in a statement.
The news, courtesy of the New York Times, comes 4 years after Bharucha's hiring. His tenure has been marred by consistent protest of his decision to charge tuition for the first time in Cooper Union's 155 year history.
Mr. Bharucha will step down at the end of June, and the school's vice president of finance and administration William Mea will become the interim president beginning in July.
The slew of resignations comes during a probe by the state attorney general into the school's finances.
In response to the resignation, The organization Save Cooper Union–a non-profit headed by school professors, alumni and students who filed suit against the school in 2014–released the following statement:
 "Save Cooper Union has worked hard over the course of the last year to bring increased transparency and accountability to The Cooper Union and we are pleased that these issues have become part of a larger public discussion. We hope that this resignation marks the beginning of a new chapter for Cooper Union – one that honors Peter Cooper's mission of free tuition, transparency and fiscal conservatism that has benefited thousands of students over the years."