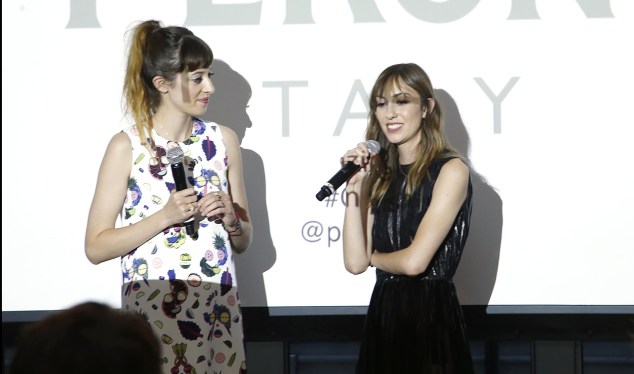 Gia Coppola, film director and granddaughter of The Godfather's Francis Ford Coppola, and Peroni beer co-hosted a party last night on the Hudson Hotel rooftop to launch the Grazie Film Series, a traveling exhibition designed to showcase both classic and cutting edge Italian film.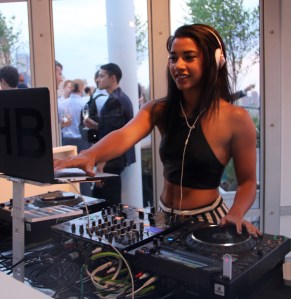 "I love that Peroni [wants] to honor the essence of Italian film and culture, and I know that very well," Coppola, 28, told the Observer above Hannah Bronfman's DJ set. "I guess for me what it means as a director is just embracing that and that love for life and little bit of weirdness," she said, fingering the fabric of her  black sheer Gucci dress.
After sipping Peroni beers on the terrace and Instagramming the sunset, roughly 100 guests retreated to the white tent for a debut screening of Tracy Antonopoulos' 2.5-minute film, The Magic Word (being 'grazie'). Pietro Germi's classic Divorce Italian Style (1961) followed, at which point most guests divorced themselves from the audience.
The film series, set to hit Miami and Los Angeles next, was organized to celebrate Italian culture and cinema.