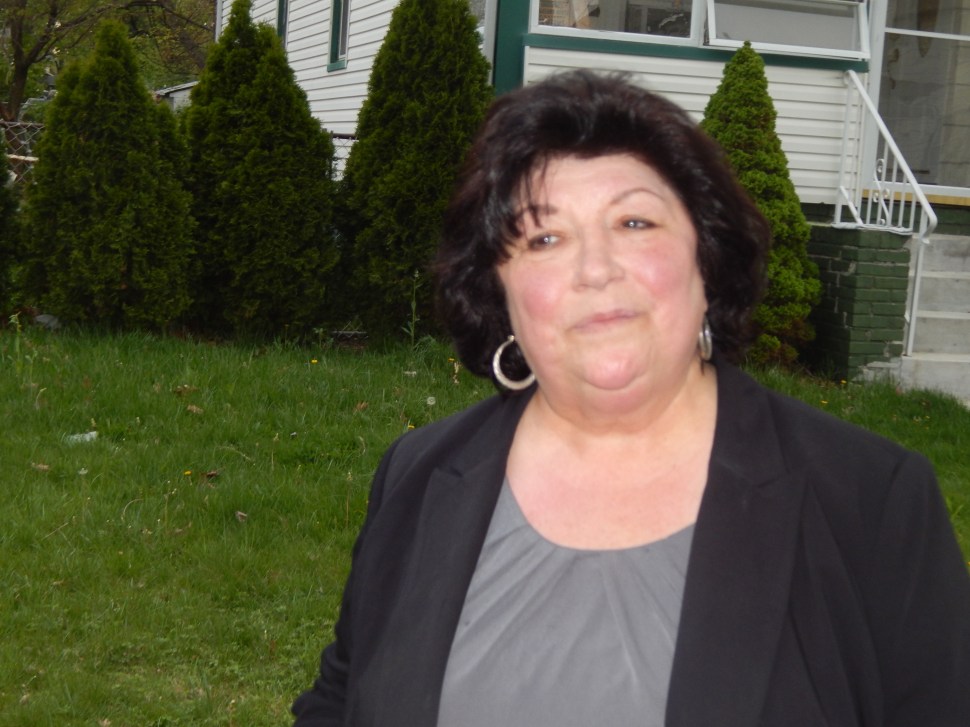 Mayor Christine Dansereau has defeated Cecilia Dallas Ricks in Roselle to succeed Jamel Holley as mayor for a full four-year term.
"I'm conceding," operative Pablo Fonseca told PolitickerNJ.
Turnout was very low, unofficially in the 2,000 range.
Dansereau blew out former Councilwoman Dallas Ricks by a 2-1 margin (conservatively) while the mayor's running mate, Holley and Assembly colleague Annette Quijano racked up huge pluralities respectively in Holley's home town.
"The voters of Roselle overwhelmingly rejected a failed political past and their negative campaign tonight – reaffirming their support for Jamel Holley," said Dansereau Spokesman Mike Makarski. "Christine Dansereau, Reginald Atkins and the Roselle Democrats. The results speak for themselves."