Former state senator and gubernatorial candidate Barbara Buono was hit with a complaint this week by New Jersey's Election Law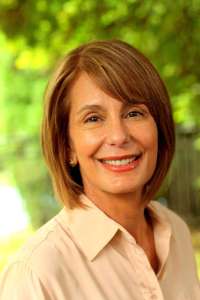 Enforcement Commission for illegally using her Senate campaign to pay for expenses on behalf of her 2013 gubernatorial bid.
According to the ELEC complaint, filed Wednesday, Buono is accused of "failing to establish separate candidate committees for the multiple offices sought during the 2013 primary election, and by making an expenditure on behalf of her gubernatorial candidacy through her senatorial account."
Expense reports show that Buouno used her Senate campaign to pay $37,250 to Myers Research & Strategies for a poll that, among other questions, asked voters about her gubernatorial candidacy, for which she hadn't yet set up a committee.
She later reimbursed the Senate account, but not until December of the following year.
View the complaint here.