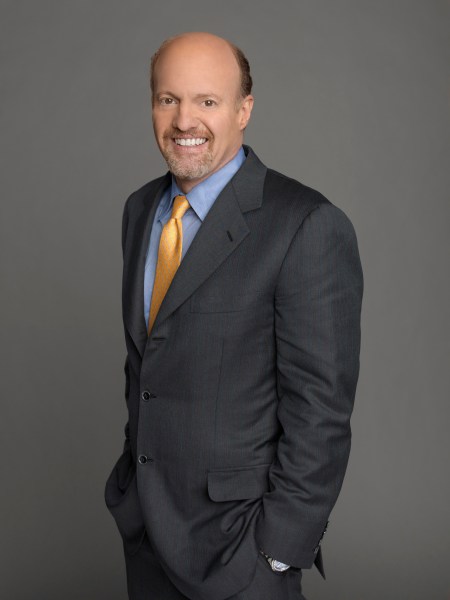 In the past few weeks, more and more people have been sounding the death knell for Twitter. The company's stock price has remained stagnant—it's currently trading at $33.87 a share. But more than the financial side, it's the user experience that's been under attack. It started two weeks ago with stockholder Chris Sacca's 8,500-word blog post "What Twitter Can Be,"  but talk of Twitter's collapse went into overdrive last week after company CEO Dick Costolo stepped down.
Ever since Mr. Costolo was replaced by Twitter co-founder Jack Dorsey, numerous journalistic thinkpieces have been published and numerous TV talking heads have been interviewed. But two in particular that appeared in the last 24 hours caught our interest.
On the old media side, tech columnist Dominic Basulto writes on the Washington Post website that Twitter's very successful 2013 IPO was an omen that the company could crash and burn. He then delves deep into the Band-Aids proposed by some of Twitter's 302 million users, starting with Mr. Sacca. Mr. Basulto wholeheartedly endorses the ideas set forth in "What Twitter Can Be," including the idea that users can be prompted what to tweet, and that hearts can replace favorites so as to make tweeters feel emotionally valued (this reporter thought that idea prized holding users' hands over creating actual results).
Other users have suggested converting Twitter into a platform for gaming, messaging or mobile commerce—if users bought things on Twitter, the company would get a higher revenue stream. In discussing this, however, Mr. Basulto ignores the fact that most Twitter users make the few ads that appear on the site now disappear with one click of the "dismiss" button.
Mr. Basulto's next two ideas are more viable. First, he thinks Twitter should embrace its role as the social network for live events, using commentary and streaming video from Periscope. The company is well on its way there (it already invented live tweeting), so expanding on this approach can only lead to good things. The same goes for Mr. Basulto's idea of hiring a media savvy CEO from outside the company—Snoop Dogg may not be the best choice (though he has offered), but someone well-versed in entertainment fields would definitely be a company asset.
The final point of Mr. Basulto's piece, which says Twitter's sheer number of users is a liability and should be lowered, undoubtedly comes from a good place—he says upfront that getting rid of between 10 and 30 percent of the site's users would remove inactive or spam accounts and encourage niche markets to show their value. Getting rid of up to 100 million Twitter accounts, however, undoubtedly means that valued users will be kicked out, causing Mr. Basulto's plan for intelligent discourse to backfire.
TV pundits have also gotten on Twitter's case in a far more negative fashion. Fiery CNBC commentator Jim Cramer spent part of his show yesterday comparing Twitter to struggling beauty products manufacturer Avon. He fears that the arrogance inherent in Twitter's "free promotion" approach could be the company's undoing. Like Mr. Basulto, he thinks Twitter should hire an outside CEO with experience in user and ad growth—but he fears this won't happen, since Mr. Costolo will still be on Twitter's board of directors, preventing any real change.
"Sorry, Twitter, but this is insane," Mr. Cramer said. "Twitter now feels live Avon to me. Maybe they should call it Twavon."
Mr. Cramer concluded by saying that Twitter was an overvalued company that will fizzle if its culture of mismanagement and missed opportunities doesn't change soon.
Although considering this is the same guy who said "Bear Stearns is fine" three days before the investment bank's stock fell 92 percent after a Federal Reserve bailout, we should probably take his words with a grain of salt.