Maybe your dad runs marathons, or perhaps he's more of the golfing type. Whatever the case, here's a collection of Father's Day gifts sure to satisfy a wide variety of fitness-loving dads.
A Gym Bag with Vintage Flair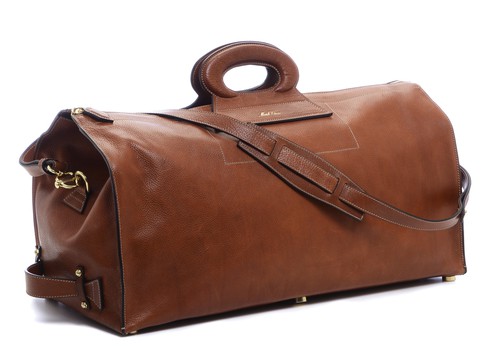 Mark Cross calls it a duffle, but we love the idea of using this vintage leather luggage as a luxurious gym bag. Made from Italian natural grain pebble calf leather, this functional bag comes in brown and blue—and will no doubt fit all of dad's sneakers, gym shorts, and other workout gear.
Vintage Duffle Luggage, $2,995, www.markcross1845.com
Smart Post-Gym Outerwear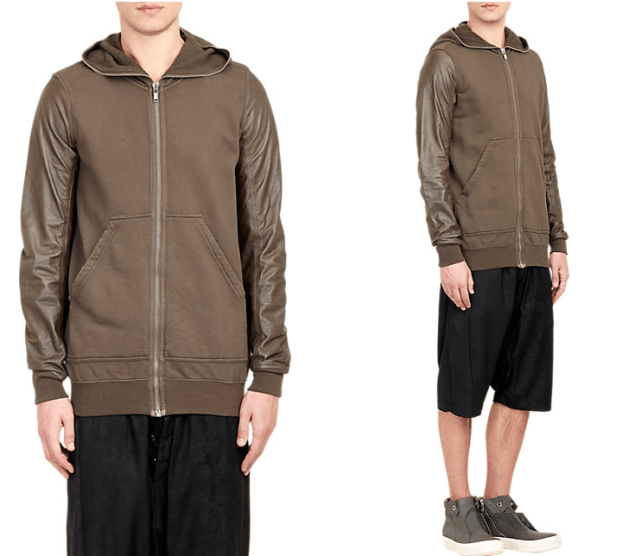 No one likes trekking home from the gym in a sweaty t-shirt. This fleece hoodie by Rick Owens, in color "dark dust," is the perfect way to elevate dad's post-workout look.
Rick Owens DRKSHDW Leather-Sleeve Fleece Hoodie, $1,185, www.barneys.com
Marathon-Worthy Wireless Earphones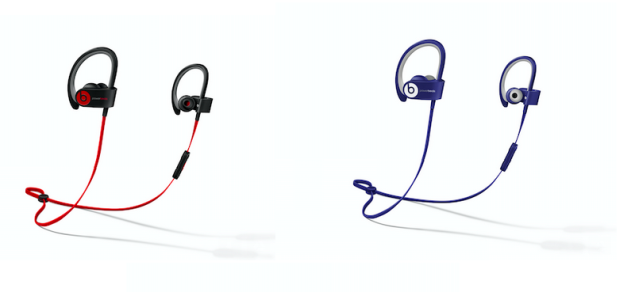 These lightweight, high-tech headphones are sure to hold up through even the most intense of workouts. Both sweat- and water-resistant, they come equipped with a wraparound no-slip earpiece to make sure they stay in place.
They're also wireless, using Bluetooth to connect to Dad's iPhone, iPad or iPod up to 30 feet away. After all, nothing interrupts a set of jumping jacks like that pesky cord connecting earbuds to music device.
PowerBeats2 Wireless in-hear headphones, $199.95, www.store.apple.com
The Perfect Ping-Pong Table
This gorgeous, sleek table by artist James de Wulf—known for his innovative concrete creations—could be the perfect addition to dad's backyard. The product promises a "fast, perfectly smooth playing surface" that will produce "monumental match play."
James de Wulf Outdoor Table Tennis, $8,995, www.restorationhardware.com
Warrior Training
Does your dad fancy himself a future American Ninja Warrior?
Check out EPIC Hybrid Training, an intense full-body training program incorporating strength training, balance, and some seriously cool-looking obstacle courses. The studio has two locations in New York—one on East 53rd Street, the other on West 38th Street.
Gilt is offering discounts on EPIC class packages; buy five for $64, 10 for $89, or a month of unlimited classes for $85.
EPIC Hybrid Training, $64-$89, www.gilt.com
Luxurious Lawn Bowling
Lawn bowling counts as a sport, right? This beautiful bocce ball set from Restoration Hardware comes equipped with nine balls—four red, four blue, plus one target ball—as well as a measuring device. We also love the antique-looking wooden crate with rope handles, that could no doubt double as a piece of home decor.
Bocce Ball Set, $119, www.restorationhardware.com
A Stroller for Jogging
Know a new dad who loves running? With this stroller, he can bring baby along for the morning jog.
The F.I.T. jogger is lightweight and "built for speed," according to Baby Jogger's website. It comes equipped with a hand brake, a fixed front wheel to ensure it moves straight, and a storage pouch, perfect for a towel or water bottle. When you've reached your destination, the stroller folds up easily with the lifting of a single strap.
Baby Jogger F.I.T. Jogger, $299.99, www.babyjogger.com
Dumbbells that Double as Decor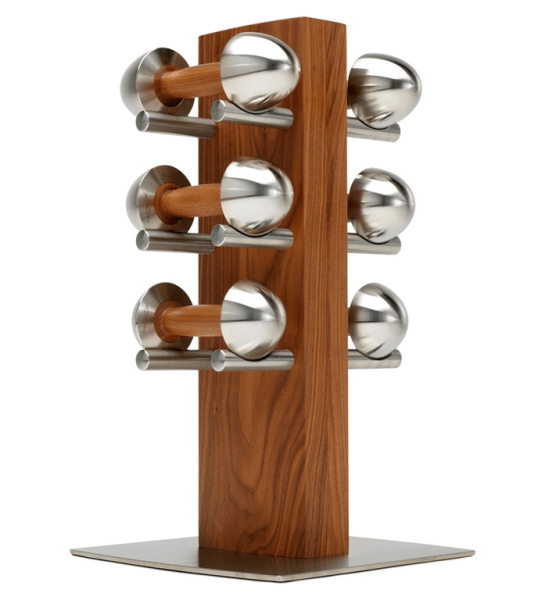 We've written before about the wonder of these HOCK LOFT dumbbells, equal parts fitness equipment and gorgeous aesthetic object. Made from warm walnut and sleek stainless steel, these beautiful, minimalistic handweights are not to be missed. The dumbbells are available individually in different weight increments, or in sets of three or five.
HOCK LOFT dumbbells 3 pair, $3,875, www.shophock.com
A High-Tech Golf Swing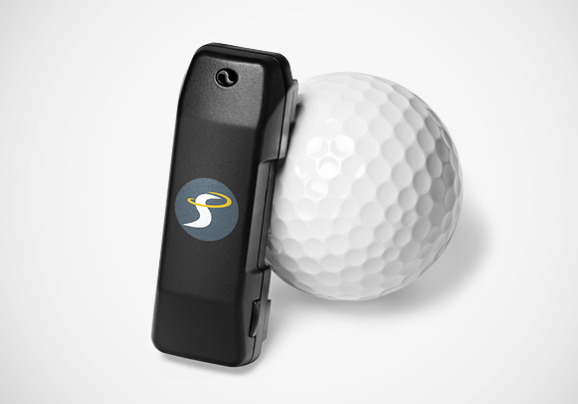 For dads looking to improve their golf game, there's SwingSmart: a nifty device that clips onto your golf club, measures your swing, and then sends the data to an app installed on your Android or iOS device. Besides measuring speed, club path and face angle—among other things—the app also produces a 3D reproduction of you taking your golf swing.
And if dad needs help making changes based on SwingSmart's findings, it's easy to email your SwingSmart data to your golf instructor, who can use the information to help you up your skills.
SwingSmart Duo Self-Training System, $249.99, www.secure.swingsmart.com
A Fancy Fitness Tracker
The most elaborate of Fitbit's offerings, the Surge doesn't just track steps and burned calories. This sporty fitness tracker also has GPS and can track heart rate, sleep patterns, and other physical activity like cycling and cross training. There's a reason Fitbit calls it "the ultimate fitness super watch."
Fitbit Surge, $249.95, www.fitbit.com