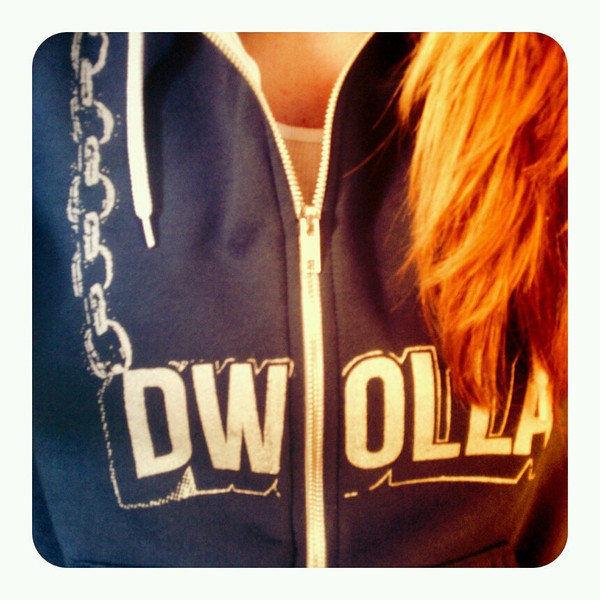 Is your hippie painter uncle trying to figure out how to pay you the $100 he promised for making him a website? Don't trust him to find the post office box? Now he can pay you with Dwolla online, and you'll see the payment has been initiated instantly, while you have him on the phone. And the company won't even keep any of the money.
Iowa-based Dwolla has dropped its transaction fee for everyone using the service to make payments, at least for those of $10 or more, according to an email from the company.
Instead of making money from fees, Dwolla is now gaining profit from offering premium services.
According to the blog post announcing the shift,  customers can now get money faster, create fee structures for services on their site and set higher transaction limits for a monthly fee.
Dwolla, a web-based fintech upstart, is encroaching on the space that Paypal has dominated—but Paypal requires a fairly hefty 2.9% plus $0.30 fee when you actually try to get your hands on any money you've received. The fact that Dwolla  only charged a quarter already made it very competitive for transactions (this reporter used it with some of his freelance clients who didn't like sending checks), and completely removing the transaction fee makes that even easier.
Venmo is also a free way to exchange money, but it's mobile, better for person to person. There's nothing stopping you from contacting someone with a webstore and paying them for free through Venmo, but it doesn't integrate with transactions on the Web yet, as Dwolla does.