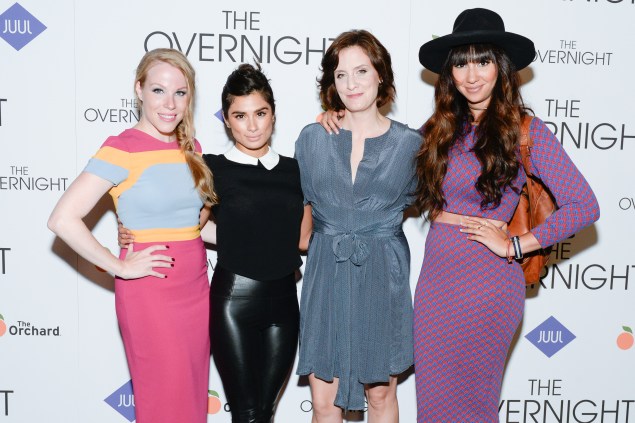 With the recent release of Orange Is the New Black's third season, binge watchers of the prison-themed show have seen their fair share of scraggly-looking inmates over the past week. But one way they haven't seen Piper, Morello, Flaca, and the other residents of Litchfield recently is glammed-up in black tie attire. Until now.
Last night, cast-members of the hit Netflix original series swapped their prison garb for red carpet glitz at the New York premiere of The Overnight. They were there to support fellow OITNB actress Taylor Schilling, who stars in the newly-debuted film alongside Adam Scott and Jason Schwartzmann.
Though we always knew the actors had a life outside the Litchfield set, it's undeniably still jarring to see cast-members like Emma Myles—who plays the meth head Leanne—and Annie Golden—who plays the silent Norma—looking gorgeous in dresses and hair and make-up.
Now the only question is: Where on earth is Ruby Rose?
Taylor Schilling/Piper Chapman
Yael Stone/Lorna Morello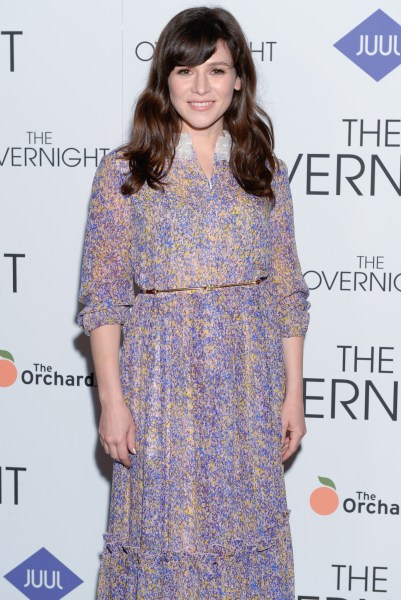 Kimiko Glenn/Brook Soso
Laura Gomez/Blanca Flores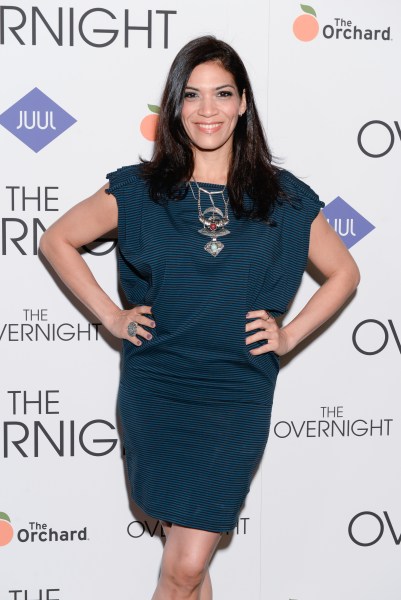 Annie Golden/Norma Romano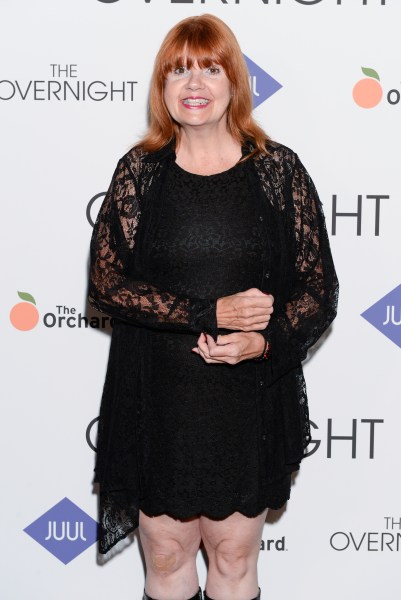 Jackie Cruz/Marisol "Flaca" Gonzales
Emma Myles/Leanne Taylor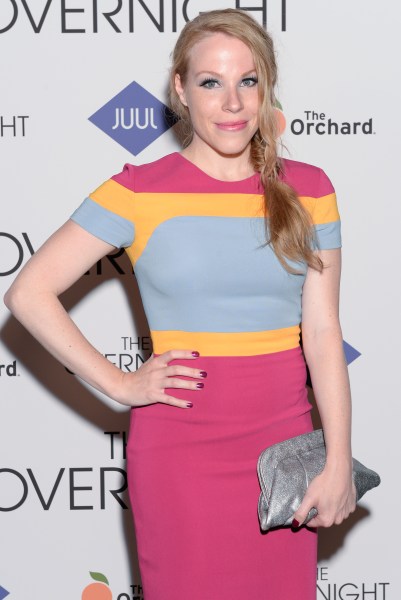 Diane Guerrero/Maritza Ramos
Selenis Leyva/Gloria Mendoza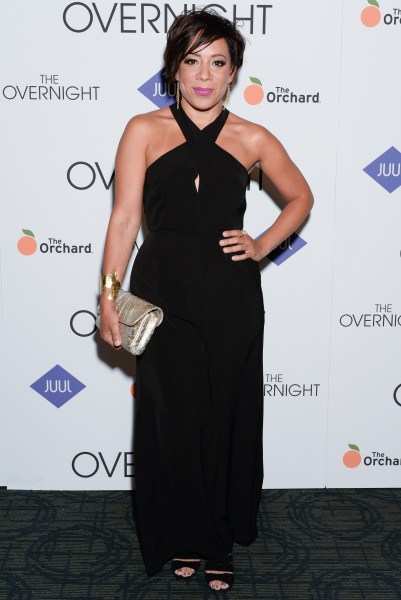 Lin Tucci/Anita DeMarco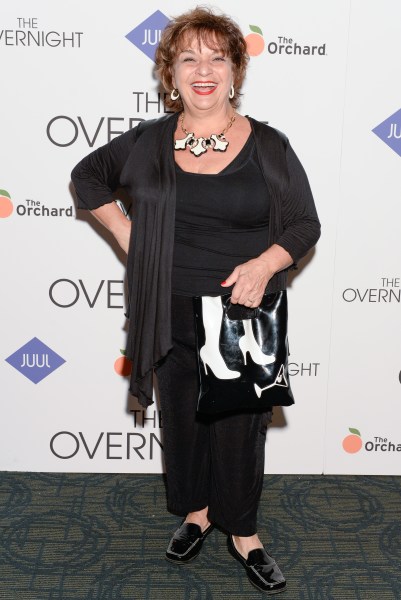 Lolita Foster/Eliqua Maxwell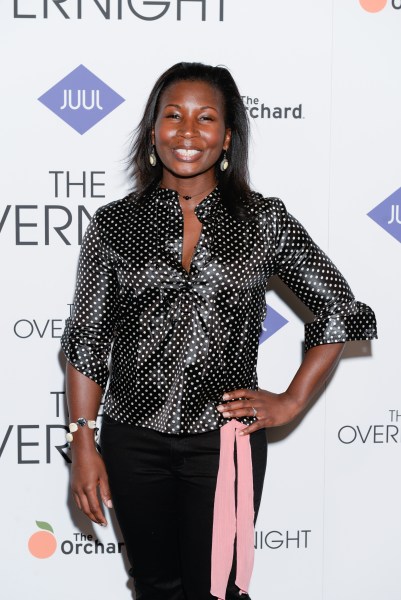 Julie Lake/Angie Rice