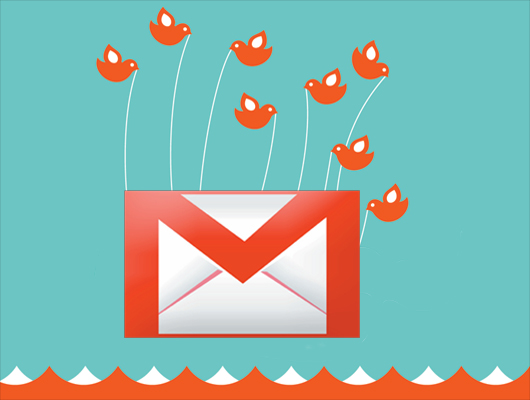 According to Google's Apps Status Dashboard, Gmail, along with all the other Google apps, is acting normally.
But given that most of the Observer staff has not gotten any emails in the last hour, this does not seem to be the case.
Many Gmail users took to Twitter to complain. Come on, Internet, let's all gripe together!
Luckily Gchat is still working.
We've reached out to Google for comment—let's hope Gmail gets its act together soon.