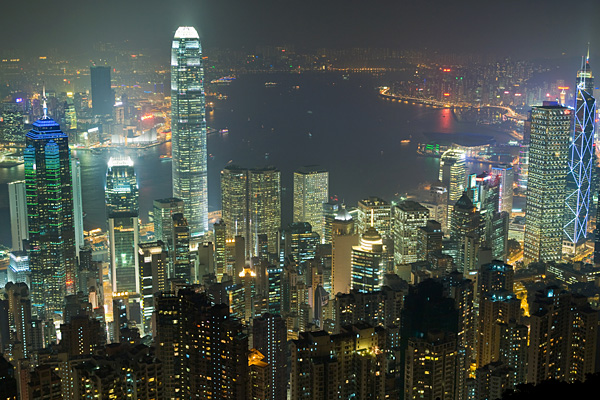 Collectibles auction house Heritage Auctions will add a Hong Kong operation to its 11 offices in the U.S. and Europe, the firm announced today.
Kenneth Yung, an established numismatist based in Hong Kong, will serve as the director of Asian operations, and the office will focus on his specialty: rare coins.
The company will start looking to purchase space in the Chinese Special Administrative Region in the next two or three months, with a goal of opening in December 2015.
Heritage is currently seeking numismatic items (aka currency) from Bhutan, British North Borneo, Burma, Cambodia, Ceylon, China, French Cochinchina, French Indochina, Hong Kong, Indonesia, Laos, Macau, Malaysia, Mongolia, Myanmar, Sarawak, Singapore, Straits Settlements, Sumatra, Taiwan, Thailand, Tibet and Vietnam.
Accepted coins will be featured in the new branch's inaugural show World and Ancient Coins, which is slated for December, said a spokesperson for Heritage. They're accepting consignments for this auction until October 19.
"Heritage already has many clients throughout Asia," said Vice President of Heritage Auctions Cristiano Bierrenbach. "We see this as a logical step for the company. This will make it easier for our clients and bidders in that part of the world to work with us."
The plan is to run two shows a year, however, the new office may take in items in other departments, eventually. Heritage also sells antiques, rare books, comics, jewelry, real estate and even wine.
Rumors of an expansion to Hong Kong first swelled in 2012, with the Dallas Business Journal reporting that Heritage was looking to extend a credit line to facilitate their growth into Asia. It seems plans were tabled until now.
Heritage's focus on coins has paid off in recent years, with revenue from auctions of rare U.S. coins up more than 50 percent year-over-year between 2013 and 2014, according to published reports.