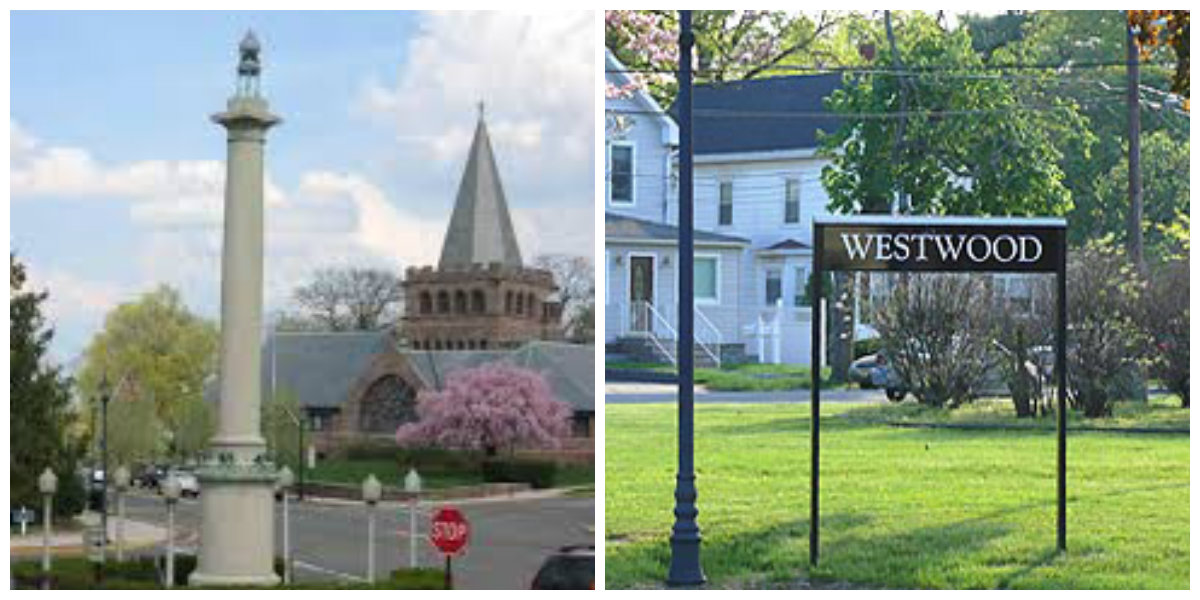 RUTHERFORD and WESTWOOD – Two of Bergen County's more closely-watched mayoral primary contests to be decided on Tuesday will in many ways be determined by forces that are powerful both politically and personally: family and loyalty.
In south Bergen, Rutherford Republican primary voters head to the polls on June 2 to pick between one candidate with a direct blood tie to one of New Jersey's greatest literary luminaries versus the reigning incumbent.
Daphne Williams-Fox, the granddaughter of William Carlos Williams, a famed poet who posthumously won the Pulitzer Prize and was a family doctor in his native Rutherford for decades, faces off against incumbent Joe DeSalvo, elected mayor in 2011 after serving on the Bergen County borough's council since 2009.
Williams-Fox, a 52-year-old attorney who states that she has the support of the local Republican club, asserts that her work raising thousands of dollars for the Rutherford library and for other organizations, as well as her advocacy for allowing bars to open up in Rutherford on a wide scale, will help raise the revenue needed by the borough as New Jersey municipalities get diminished state aid in the face of New Jersey's uncertain fiscal state.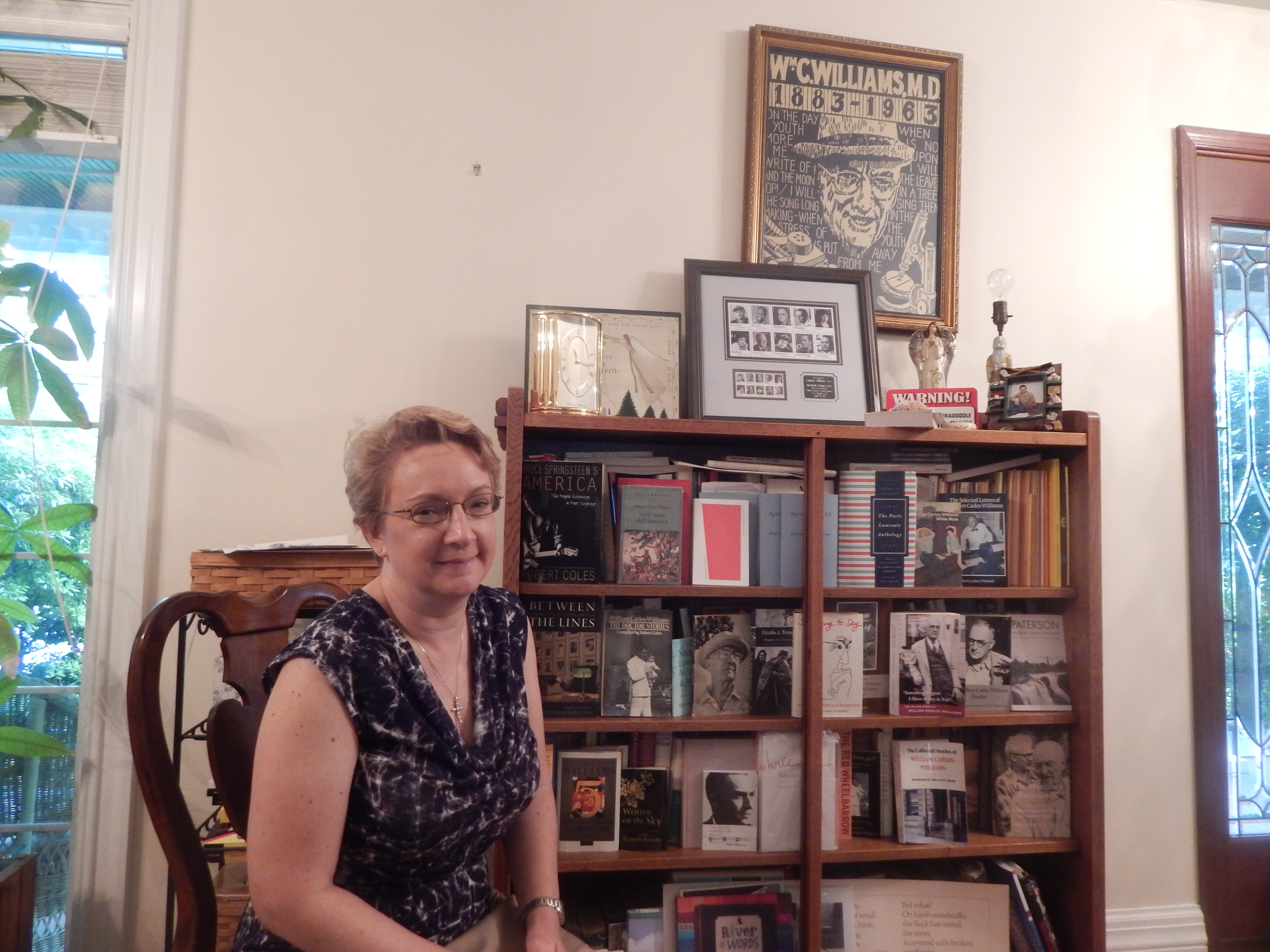 Williams-Fox criticizes DeSalvo on several issues, including the also uncertain future of the William Carlos Williams Center for the Arts in downtown Rutherford, named after her grandfather, as well as alleged nepotism by DeSalvo for his handling of the recent hiring of Rutherford police officers, including the mayor's nephew, that led to an ongoing lawsuit.
DeSalvo, a 47-year-old electrician who has Bergen GOP county support, claims that he has the experience to guide Rutherford through changes regarding regional issues, including the absorption of the New Jersey Meadowlands Commission, of which Rutherford has been a member, into the New Jersey Sports and Exposition Authority, which could affect zoning control and the commission's tax-sharing program from which Rutherford had obtained annual funding. The changes regarding the Meadowlands Commission, particularly its impact on the planned retail and residential Highland Cross redevelopment in Rutherford and the American Dream entertainment complex in neighboring East Rutherford, could also ultimately benefit Rutherford if the borough has a strong guiding hand on zoning and development, DeSalvo maintains.
DeSalvo counters Williams-Fox's criticism of the borough's progress under his leadership concerning the Williams Center for the Arts, noting that he needs the dedicated interest of Bergen County, which owns the arts center, to keep it in place as part of downtown Rutherford's redevelopment. DeSalvo also asserts that the hiring of his nephew as a member of the borough's police force was legitimate while declining to comment about the ongoing lawsuit involving the recent police officer hires.
DeSalvo also challenges the concept that Williams-Fox is the heir apparent to Rutherford's mayoral seat because of her family's significant historical contribution to the borough and the perceived power of the Williams name.
A Bergen Republican operative, looking at Rutherford, noted the advantages held by any incumbent candidate regardless of their last name.
"If it was an open race, it's probably more about your name and your history in the town," the Bergen GOP operative, who requested anonymity, said. "But if you have a record here and now, versus a family name that goes back decades, there might not be results behind that name. That's not a Rutherford thing – that's a politics thing. The county chair only affects so many people's opinion. If someone does a good job, they get reelected."
In Westwood in the Pascack Valley, Democratic internecine strife came to a head when incumbent Westwood Mayor John Birkner Jr. was taken off the line by the Westwood Democratic Committee in April, with Bergen County Democratic Committee Chairman Lou Stellato indicating that he is staying out of the primary fray.
Gary Conkling, a former borough councilman and the committee-approved nominee, chastises Birkner for not sufficiently watching Westwood's spending and for not adequately supporting local Westwood Democratic candidates.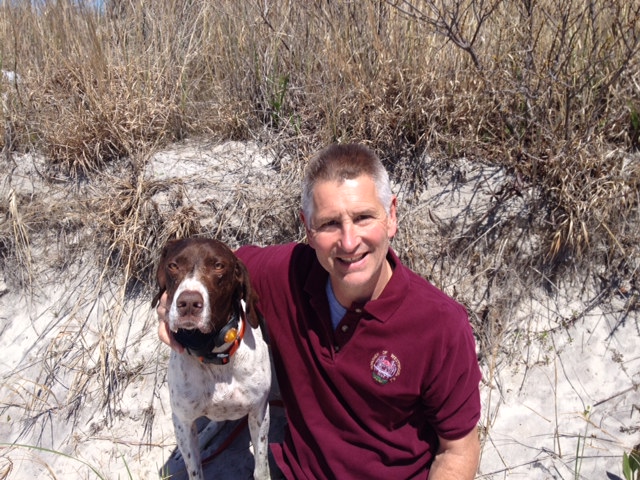 Birkner, who previously served as the Utility Workers Union of America AFL-CIO, Local 534 president, has campaigned in his Bergen County borough with such boldfaced Democratic names such as U.S. Sen. Cory Booker (D-N.J.), Bergen County Executive Jim Tedesco and Jersey City Mayor Steve Fulop, a potential 2017 gubernatorial candidate. Yet Birkner asserts that he has physically and financially supported Westwood Democrats on the campaign trail while improving the borough's bond rating and flood control efforts. He also asserts that Conkling is a proxy for former Westwood Mayor Thomas Wanner, a Republican who Birkner defeated in the 2007 and 2011 Westwood mayoral elections, a claim Conkling denies.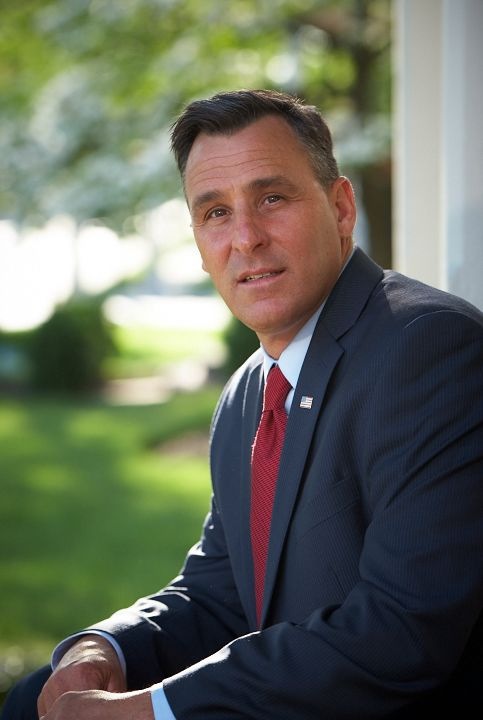 A Bergen Democratic operative told PolitickerNJ that in the leafy confines of Westwood, the local Democrats are failing to see the forest for the trees.
"The Westwood committee is incredibly short-sighted," said the Bergen Democratic operative, who requested anonymity. "All politics are local, but in New Jersey, all politics are gubernatorial until 2017. What Birkner has done in Westwood is relationship building, and being a good mayor doesn't mean kowtowing to every single whim of the local political scene. Westwood has never been an important cog in the Bergen County Democratic organization until Birkner was elected mayor. Both Birkner and Conkling are good people, but the Westwood Dems are biting the hand that feeds them."