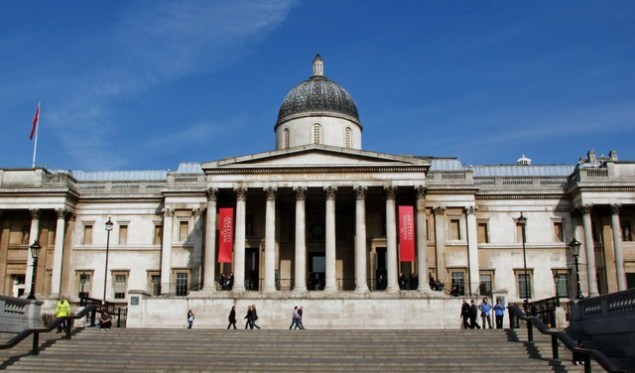 That is something London's National Gallery really wants to know.
Teaming up with the Universities of Manchester and Liverpool, t​hey have placed a call for submissions of papers on the subject which will culminate with a two-day conference on the relations between art dealers and museums.

While they will mainly focus on the London and British art market of the late 19th century, they ​will look at the period ​up to ​2015 in markets around the world​, as reported by Art Market Monitor.
Topics will include: the important players within the art market, case studies of specific artworks or acquisitions, and the general nature of the gallery/museum relationship.
​Budding historians ​may apply through September 18 with a proposal of no more than 300 words to the attention of Alan Crookham at research.centre@ng-london.org.uk. Papers will be selected by October 18, 2015.