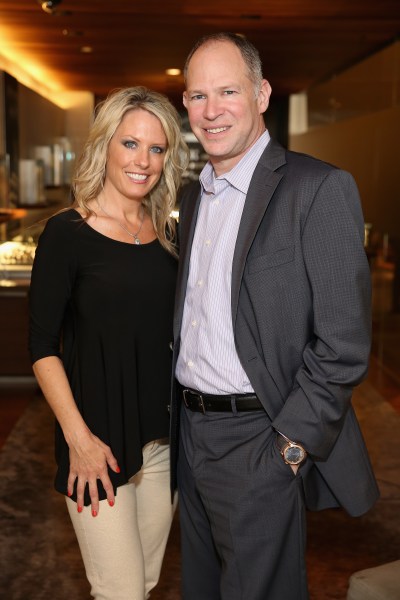 For fans of either sports or fine jewelry, the David Yurman Townhouse Boutique was the place to be yesterday.
To celebrate Father's Day, the luxury jewelry store hosted a special in-store event last night with Matthew Berry, ESPN's senior fantasy sports analyst.
Mr. Berry is the author of Fantasy Life, a New York Times best-seller exploring the growing world of fantasy sports: everything from football, baseball and basketball to sumo wrestling. Last night's customers each received a signed copy of the book with their purchases.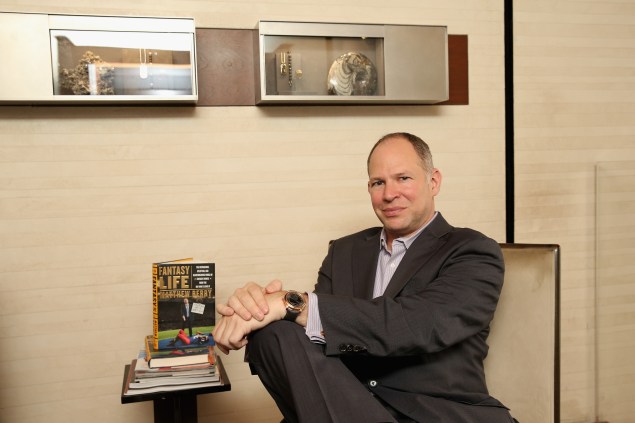 Though the store encouraged shoppers to look at men's pieces for Father's Day, it looks like Beth Berry, Mr. Berry's wife, tried on a few items for herself. Hey—why not?