Mark your calendars: This September Johnny Depp has a big reveal in the works, and it has nothing to do with Pirates of the Caribbean or Black Mass. Instead, he will be joining the ranks of Charlize Theron, Natalie Portman and Robert Pattinson as a face of Dior Fragrances.
As of yet, few details about the scent has been revealed, including what it will be called. However, we do know that it was concocted by Dior's master perfumer François Demachy and a release date of September 2 has been confirmed.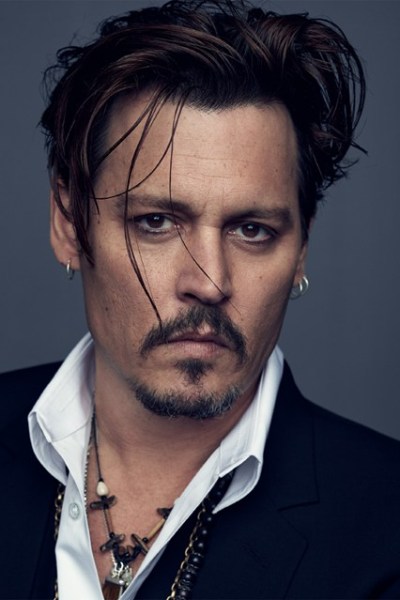 This will be Mr. Depp's very first fragrance campaign, but his modeling CV does include prior stints with H&M and Montblanc. Dior's online magazine cites the actor's Hollywood icon status as a large focus for this campaign. They even drop a hint about the forthcoming project with the question: "Which new character will this legendary actor be playing for Dior?" Hopefully it's someone slightly more polished than Captain Jack Sparrow.