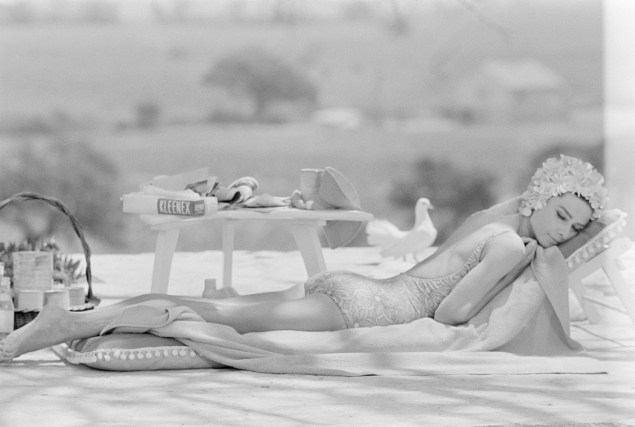 The countdown to the freedom associated with the Fourth of July unofficially started a long time ago. But now, Independence Day is actually around the corner, and with it comes the need to pack strategically for beachside vacations, or staycations by the pool. Rather than adopting haute trends and of-the-moment cuts, why not take some tips from Audrey Hepburn, Brigitte Bardot and Sophia Loren and keep it classic? From high-waisted bikinis to tasteful crop tops, this slew of starlets have plenty of inspiring looks to borrow from.
Grace Kelly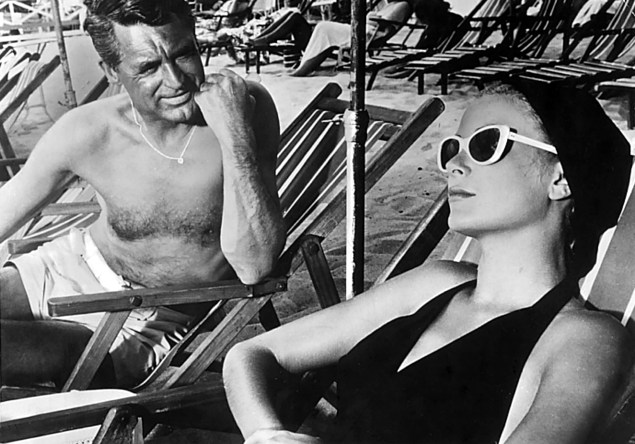 Dramatic sunglasses? Check. Simple-yet-bold swimsuit? Check. Adorable co-star? Check. As you can see, Grace Kelly truly understood the paired-back glamour necessary for indulging in a European beach vacation.
Elizabeth Taylor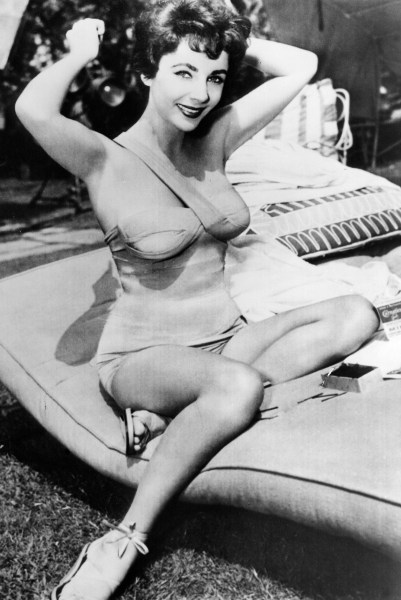 With a bit of asymmetry, Elizabeth Taylor's one-piece swimsuit could easily pass as a current style. Whether it looks like a Lisa Marie Fernandez style or Eres design is up for negotiation.
Brigitte Bardot
We can't all look like Brigitte Bardot, but we can definitely adopt her penchant for string bikinis. Bonus points if yours comes with a sleek, vintage boat.
Cyd Charisse
Lest anyone says that crop tops are a disgrace, this image of Cyd Charisse proves otherwise. In a buzzy floral print and a simple pair of espadrille sandals, this look is easily duplicated for any warm summer day.
Sophia Loren
Dressing for the seaside isn't all bikinis and coverups. Sophia Loren's tight tank and billowing midi skirt is breezy and easy, perfect for lunch, shopping, or just looking elegant.
Audrey Hepburn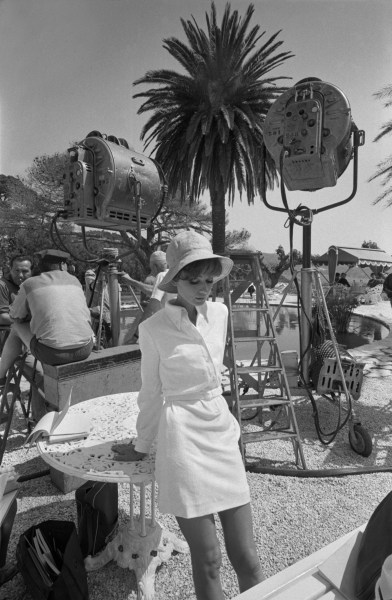 If you have yet to add a shirtdress to your summer lineup, this look worn by Audrey Hepburn will persuade you to do so. Crisp, white, and simply chic, this is an ideal outfit for traveling to or from your seaside destination.