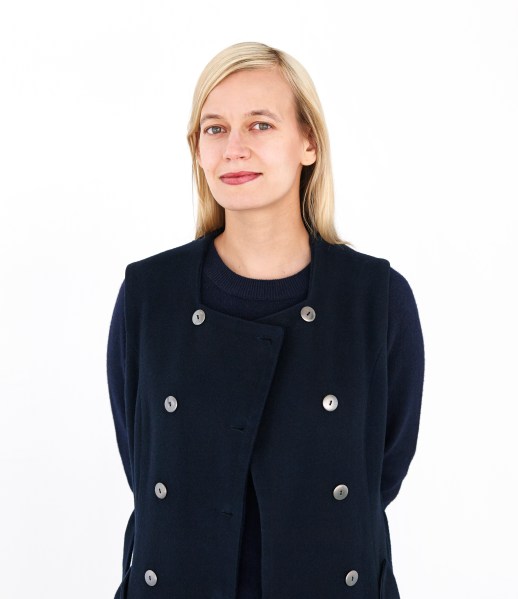 A curator of technology initiatives? Welcome to a new museum world at the New Museum.
The contemporary art institution on Bowery Street has appointed a new curator of art and digital exhibitions, programming, and advocacy. Lauren Cornell, formerly of Rhizome, has been promoted to Curator and Associate Director, Technology Initiatives. Ms. Cornell joined the museum as a full-time curator in 2012, and was co-curator of the "2015 Triennial: Surround Audience" exhibition.
According to the statement announcing Ms. Cornell's appointment, she will now join the museum's senior management team and will work across departments to enhance the museum's online following. With a background in both art curation and technology (currently, she is also co-authoring a book about the intersection of art and the internet) Ms. Cornell will be responsible for the museum's digital platform and content and its larger online presence.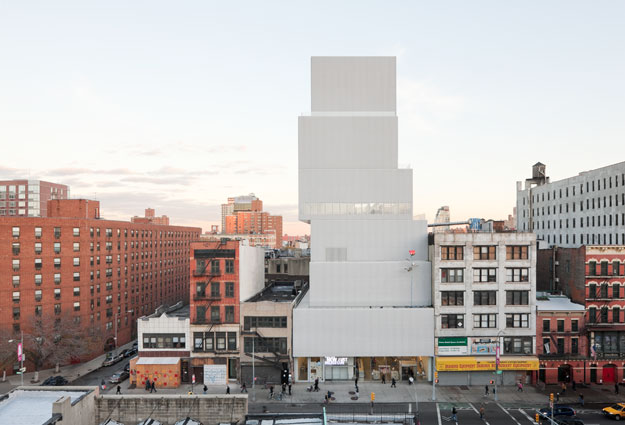 "Through her work at the New Museum and at Rhizome first, Lauren Cornell has been tracking the influence of technology on art and culture at large. In her new position, she will help the Museum take an even more active role in engaging with the present and the future," said artistic director Massimiliano Gioni in the museum's statement.
Before joining the New Museum, Ms. Cornell was Executive Director of Rhizome and as Adjunct Curator at the New Museum from 2005-2012, and was named by Complex as a "young curator to watch" in 2014.
She will begin her senior post at the New Museum July 1.