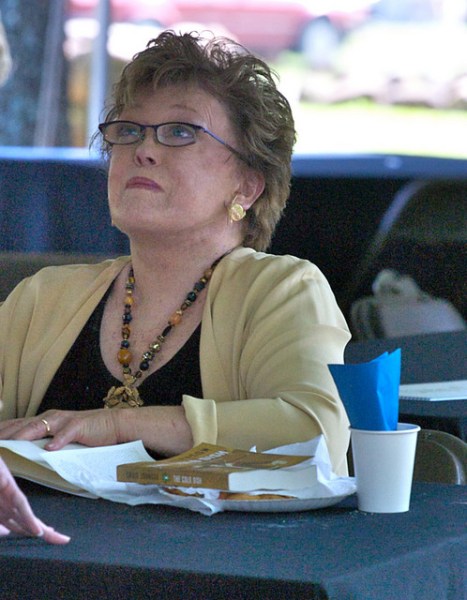 A lot of well-known people died on Thursday, including wrestler Dusty Rhodes, saxophonist Ornette Coleman and actors Ron Moody and Christopher Lee.
But Twitter went into a real tizzy when news broke that Golden Girls star Rue McClanahan had passed away as well:
As heartwarming as this sympathy was, there's one problem with it: Ms. McClanahan died five years ago.
The actress, who played the promiscuous Blanche Devereaux on the classic NBC sitcom. died of a stroke on June 3, 2010.
Some less gullible Twitter users corrected their confused counterparts, while adding some black humor:
What's even more amazing about the hoax is this isn't the first time it happened. A cadre of confused tweeters also shared Ms. McClanahan's obituary last year:
Come on, guys—the Golden Girls theme song wasn't "Thank You For Being A Fiend."