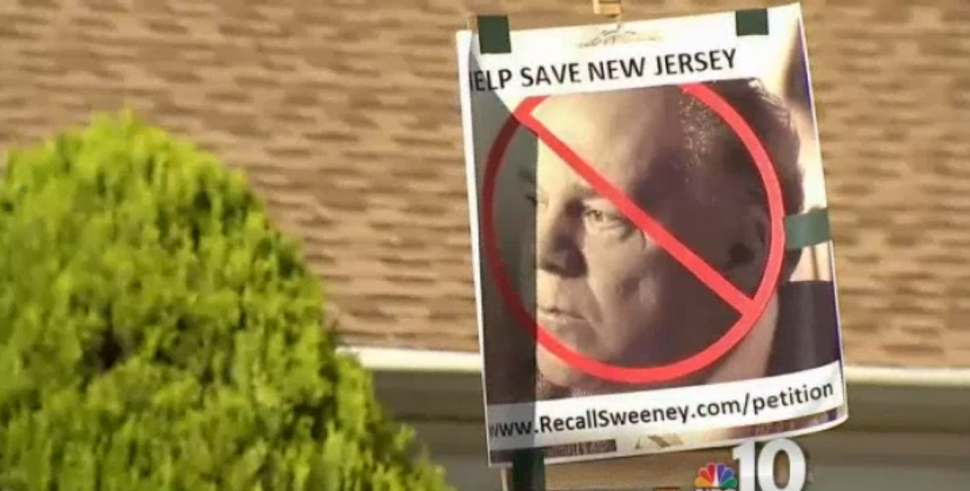 A cadre of protesters calling for modernized gun laws in the state took their case to Woodbury yesterday, where they marched outside the home of Senate President Steve Sweeney (D-3).
The top Democrat, they argued, is holding up certain gun control reforms that could help protect residents.
NBC Philly has the story.