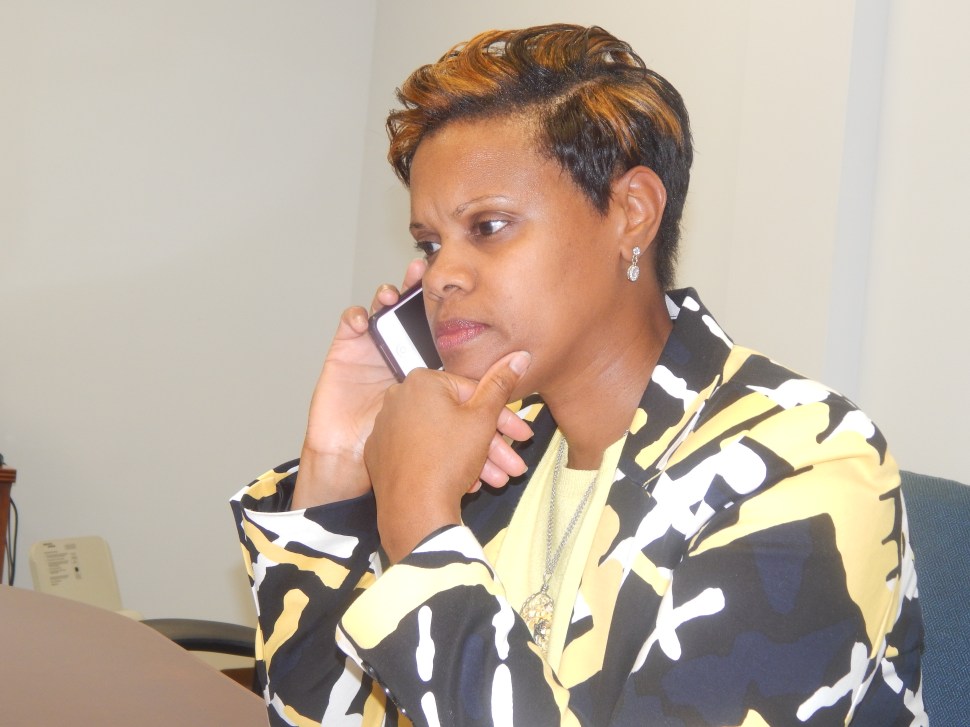 TRENTON – The Paterson delegation wants to restore $26 million to the state budget prior to July 1st to stem the local bleeding caused by multiple layoffs of teachers and aides, Assemblywoman Shavonda Sumter (D-35) told PolitickerNJ.
"It is a priority and the speaker [Vincent Prieto] is very much aware of the issue," said Sumter, referring to the budget resolution she co-authored with state Senator Nellie Pou (D-35) and Assemblyman Benjie Wimberly (D-35).
Whether the restoration survives Gov. Chris Christie's veto pen is another matter, she added.
The move to restore funding comes in the aftermath of announced cuts to the state-run school system, among statewide education cuts.
"The community is being punished," Paterson Schools Commissioner Chris Irving told PolitickerNJ. "We want Trenton to take a very realistic look and come up with additional funds or other mechanisms. We're just trying to hold and serve at this point."