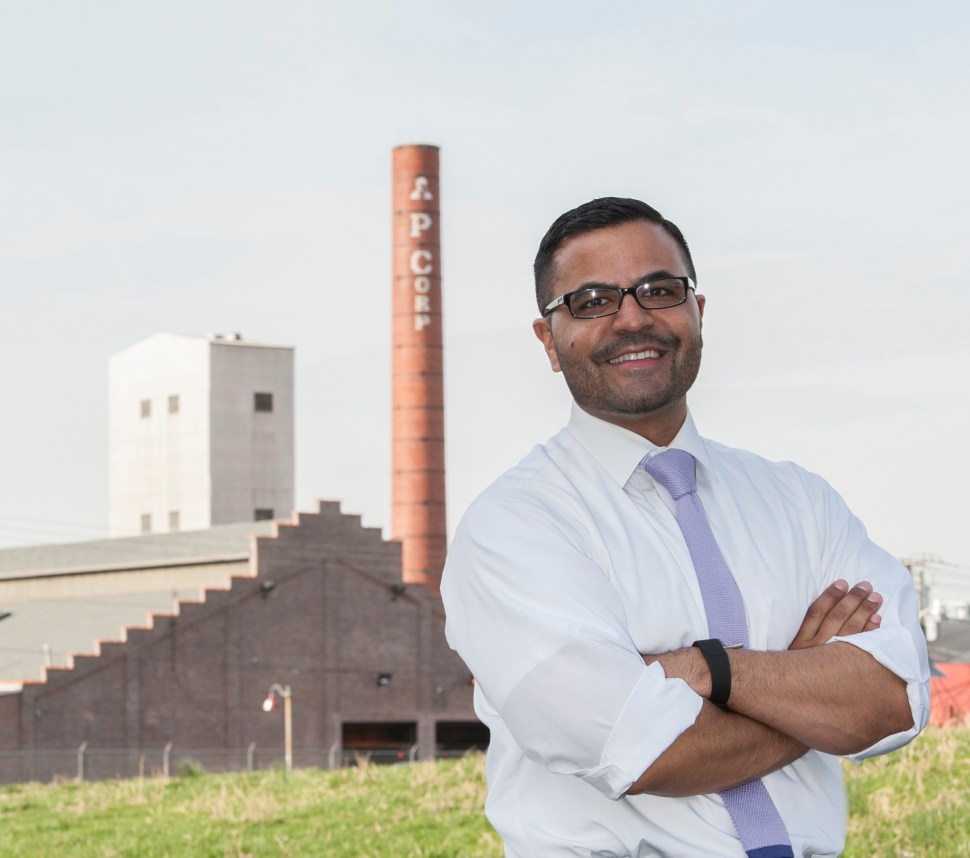 Paterson educator and family funeral home co-owner Manny Martinez picked up petitions Monday to run for City Council in the 1st Ward general election in November.
This is that seat former Ward Councilman Anthony Davis occupied before going down in a bribery scandal. Earlier this year, Davis pleaded guilty to taking $10,000 from an FBI informant and received two years.
"There's a lot of work to be done with the council and I have strong relationships with everyone on the council," Martinez told PolitickerNJ.
He said he plans to run a grassroots campaign.
"Having photos with people with the thumbs up sign next to me won't be the way I conduct this campaign," said Martinez. "The biggest things in the First Ward is reducing crime and improving quality of life. If elected I will work in accord with my colleagues and the administration. A lot of folks on the council now are out for themselves and pandering, trying to be better than others on the council for their own game.
"I want to be on a winning team," added Martinez, who taught 1st and 2nd grade in the Paterson Public School System for six plus years before transitioning to become director of community schools for the Community Charter School of Paterson. He and his brother run the family business of 45 years in the city: the Martinez Funeral Home.
A backer of Ward 6 Councilman Andre Sayegh in last year's mayoral campaign, Martinez said he has made peace with Sayegh's antagonist, the winner of the 2014 election, Mayor Jose "Joey' Torres. "The mayor has hit the ground running and has already accomplished a good amount of things. I see myself as an ally of the mayor."
Others in this developing ward race: businessman Mike Jackson, community activist Veronica Ovalles and Elivra Spencer.
"They're all good folks," Martinez said. "I know them all personally."