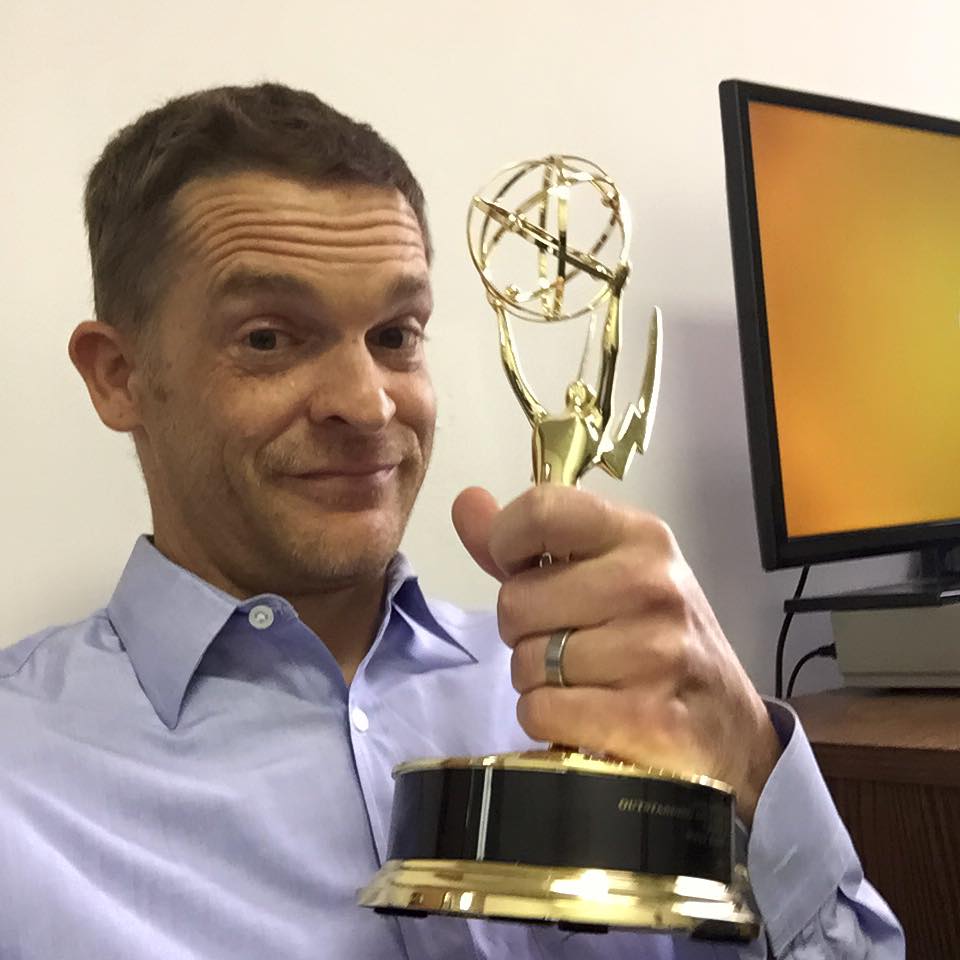 PolitickerNJ columnist Jay Lassiter will be on Power and Politics with Luke Margolis this weekend talking about casino development.
The show will also feature Asm. Jon Bramnick and Asm. Gary Schaer talking about the state Supreme Court pension decision, and how it will affect the budget.  Plus Attorney Dan D'Allessadro from McCarter and English explains the legal aspects to the Governor pardoning the gun owner this week.
NJ Power and Politics airs every Saturday and Sunday at 10 a.m., 12:30 p.m. and 4:30 p.m.