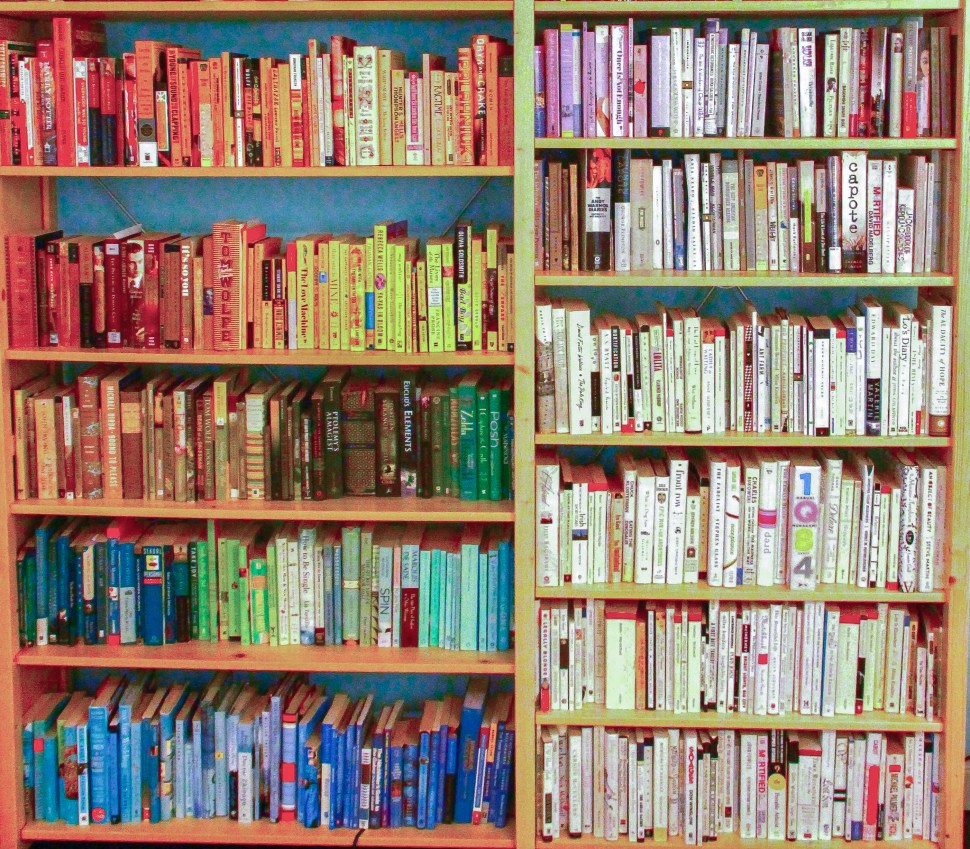 Product Hunt is going to release a new vertical, shortly, and it is fairly likely that it will be for books. We recently spoke to founding team member Erik Torenberg as the company divided content on the influential, two-year old website into "Tech" and "Games." During that conversation, he dropped a few asides about books, as if that category of product was likely to have its own vertical soon.
At an event at Betaworks that night, Mr. Torenberg gave a presentation about the new games vertical, alongside Russ Frushtick, who is overseeing it. Mr. Torenberg told the crowd that games was just the beginning and the next new vertical would be coming in about a month.
Later, without actually saying it would be the next vertical, Mr. Torenberg said, "Books are going to be an interesting test. You can't read a book in five minutes." That said, he added, it is easy to publish first chapters or other excerpts on a website, a practice that could become much more common and refined if the channel proves to drive sales anywhere nearly as well as it drives downloads.
Mr. Torenberg also said the company is doing an event with Oyster, the Netflix-for-Books, later this month in New York City.
Product Hunt would not confirm that books are coming next to the site, but it seems like books are in the company's near-term plans. Mr. Torenberg wrote in an email to the Observer, "We're actually not sure what vertical is next but happy to share with you as we confirm one."
Books are already a presence on Product Hunt without their own channel:
Here's a Product Hunt collection of books for founders, with fifteen books on the list.
Traction, by Gabriel Weinberg and Justin Mares, got 486 votes from the site's users, a score that would have gotten it loads of traffic to the book's website, if not necessarily sales.
In March, the company announced a book club. Every month, it picks a book about startup life and runs an AMA with its author.
Product Hunt is a site that crowdsources the curation of the best of what's new. While any user can vote on products listed on the site, only a select few can actually post new products. Even that group finds understanding just how posts actually go live a bit mysterious, as Re/Code recently reported.
(Disclosure: the most recent Product Hunt Book Club book was by the most recent one by the Observer's Editor at Large, Ryan Holiday.)
UPDATE: It appears we were right. The Observer obtained this screenshot from the Product Hunt Slack Channel of Mr. Torenberg announcing that the Books Channel is launching first in a private beta: