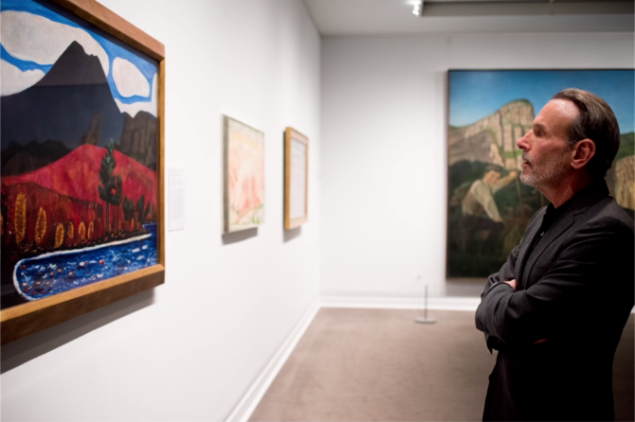 On Monday, the Met launched its second season of The Artist Project, an online video series that features contemporary artists reflecting on works from the museum's permanent collection. The project will run for a total of five seasons, with 20 episodes each season.
According to Teresa Lai, senior producer of The Artist Project and senior manager of online publications at the Met, the series gives artists the chance to respond to the Met's "encyclopedic collection" and reflect on 5,000 years worth of art.
"Their unique and passionate ways of seeing and experiencing art encourage all museum visitors to look in a personal way," Ms. Lai told the Observer.
According to the Met, after season one's launch in March the series attracted 370,000 online visitors. Each episode is only three minutes long and all 20 are available to watch immediately. Ms. Lai said, "We have created a Met experience that parallels binge watching."
A jury of curators from the departments of Modern and Contemporary Art, Photographs, and Drawings and Prints votes on artists recommended by Met staff for each season. To qualify, artists do not need to have had art exhibited at the museum. This season features videos with Teresita Fernández, Spencer Finch, Glenn Ligon, Robert Longo, Kerry James Marshall, Mariko Mori, David Salle, Sarah Sze, Hank Willis Thomas, and more.