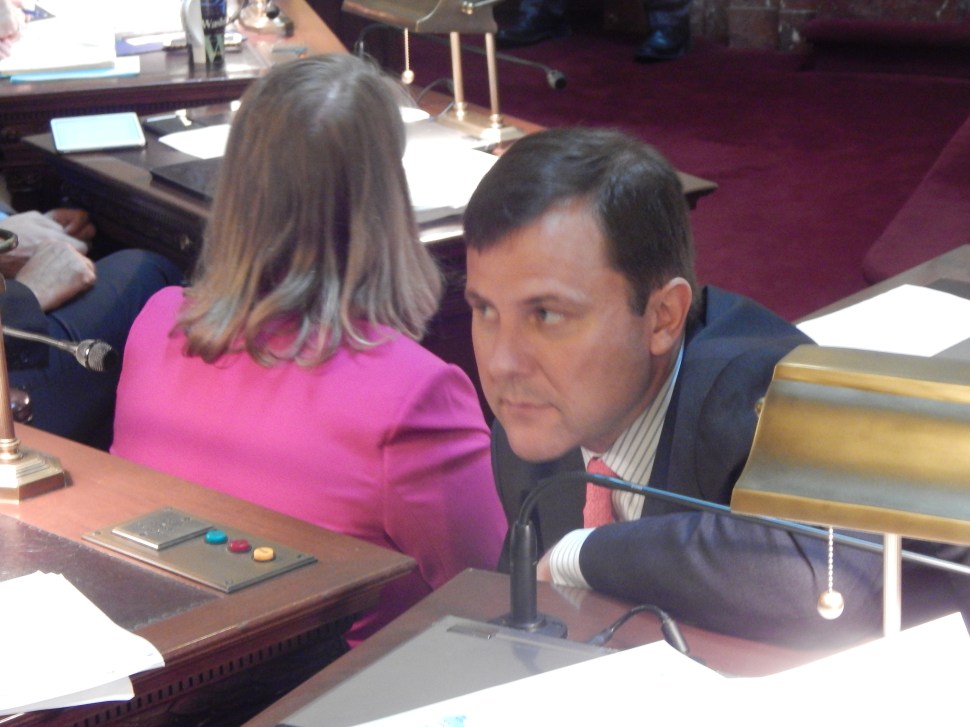 Senate Minority Leader Tom Kean, Jr. (R-21) is expected to be at Gov. Chris Christie's kickoff at Livingston High School this morning and he will be in Gov. Chris Christie's camp for the New Jersey governor's 2016 prez run.
Despite past differences, including the governor's attempt to drive Kean out of his leadership position two years ago, Kean, a source told PolitickerNJ, "is taking a pragmatic approach" as the GOP legislative leader in his support for Christie.
Gov. Tom Kean, Sr., is another matter and, the source added, a question mark.