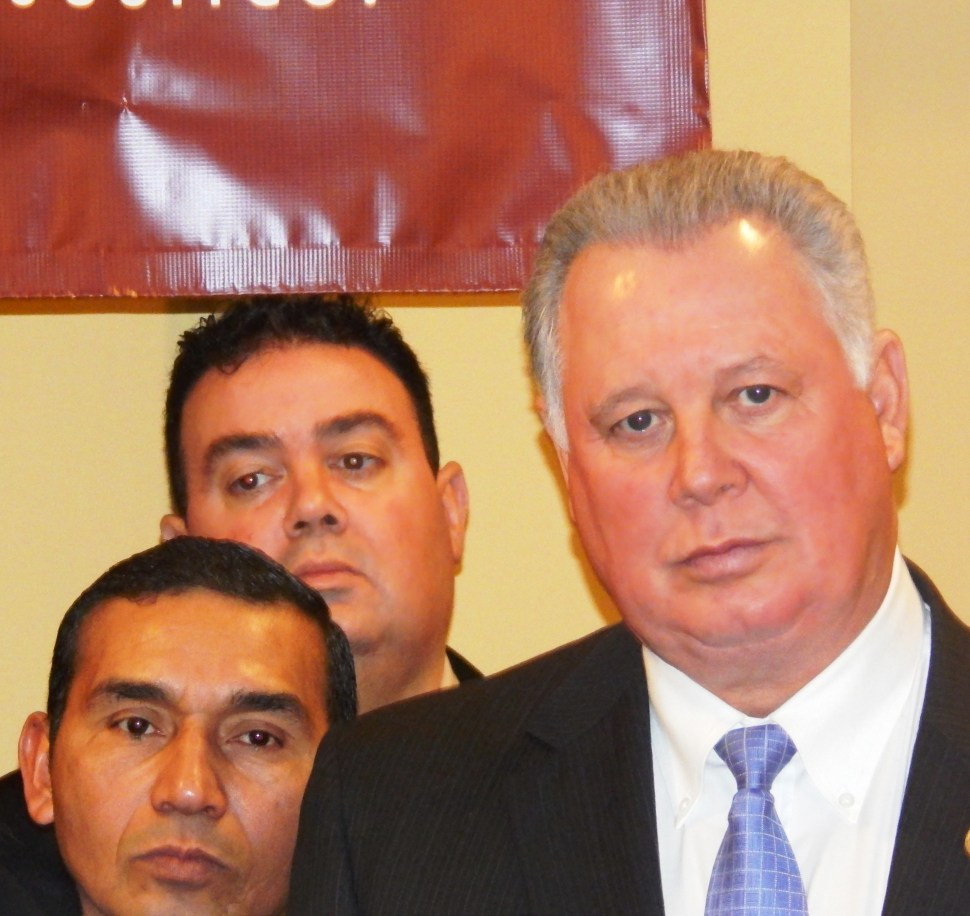 Despite some buzz to the contrary, U.S. Rep. Albio Sires (D-8) is definitely running again in 2016, according to Hudson sources.
In part, the congressman's continuing life span in Congress has to do with the Hudson County Democratic Organization's (HCDO) requirement of keeping Assemblyman Vincent Prieto (D-32) installed as speaker.
Sires – who has an upcoming fundraiser scheduled at the Liberty House on July 20th – also wants to do it, another source close to the congressman said.
Most see Prieto ultimately following the same path as Sires, and gliding up from the speakership to succeed his fellow Cuban American in the U.S. House of Representatives. But Hudson needs Prieto where he is in state politics at least through the 2017 gubernatorial election – both as a stabilizing presence and as a bartering chip.