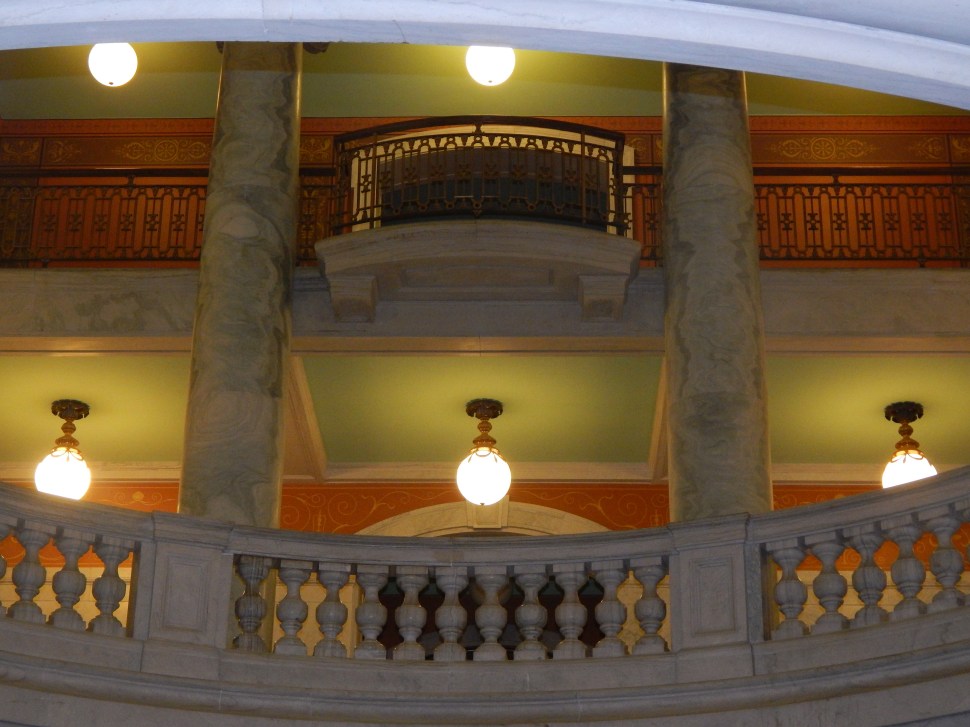 It's difficult to imagine U.S. Rep. Albio Sires (D-8), sandwiched between indicted allies on his way back from Washington, D.C., wanting to detrain in Hudson County tonight with a zestful spring in his step.
The ride to West New York, too, would likely hold the temptation to keep driving. For the mayor of his hometown, where Sires himself served as mayor, whom he backed last month, today got stung – for the second time – by an indictment, this one delivered by the state Attorney General. This compounds the agony of the indictment of Sires' other chief ally, U.S. Senator Bob Menendez (D-NJ), tagged by the feds on corruption charges.
Mercifully for Sires, according to a source, the Hudson County Democratic Organization (HCD0) meeting tonight ended quickly, with the organization unanimously re-upping Chairman (and Speaker) Vincent Prieto (D-32).
Roque dismissed the Attorney General's indictment as ridiculous and vowed to stare it down. (see the last graph of the linked article).
But sources tonight told PolitickerNJ that if political pressure becomes unbearable for Roque and he yields, Commissioner Cosmo Cirillo – a close Trenton confidant to Prieto – would likely get the support of the HCDO to supplant Roque in the event of a special election.