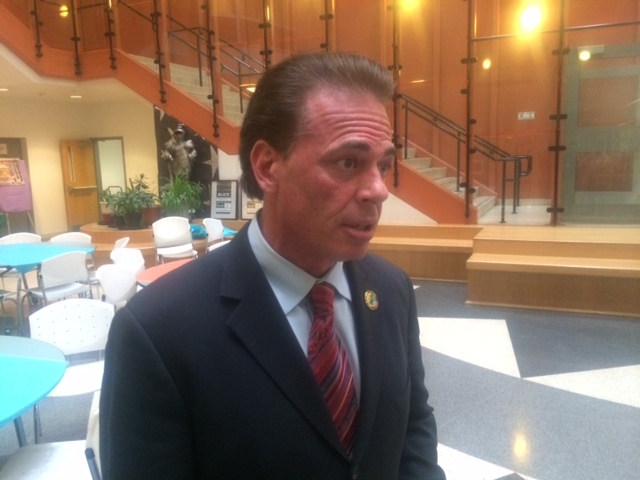 Beaten last month in a brutal mayor's race, West New York Commissioner Count Wiley said he's not even climbed out of the ring yet or heard a bell tolling the final round.
All he knows is that Mayor Felix Roque's loss is his – and, by his own estimation, West New York's – gain.
"I'm excited," Wiley told PolitickerNJ as he digested news of the indictment of archrival Roque. "I am coming back. I haven't left. I'm fired up and I'm excited and I'm glad there is justice in this world."
The commissioner's comments came on the heels of news this afternoon that Roque faces an indictment on fraud and bribery charges.