Art galleries come and go, and New York's art world has hopscotched to many different neighborhoods over the past century, but only a handful of galleries will remembered as cornerstones for the contemporary art world. Soho gallery OK Harris Works of Art is among them, and now the Smithsonian Institution's Archives of American Art will help keep that legacy alive. The Archives have recently acquired the gallery's complete records, which date from 1960 to 2014.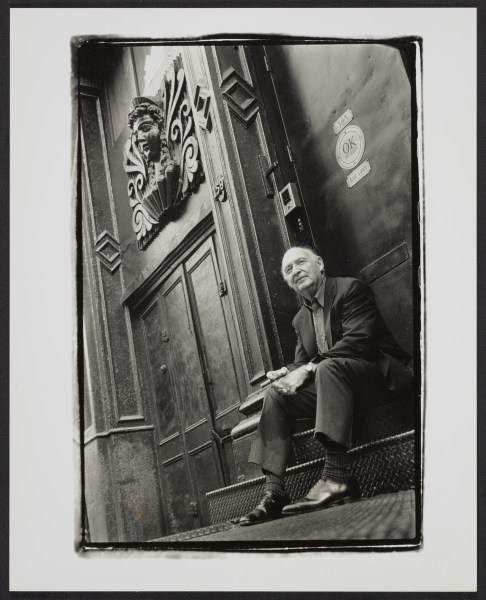 Founded in 1969 by Ivan C. Karp (1926-2012)—once co-director of fellow pioneering New York space Leo Castelli Gallery—OK Harris helped jumpstart the careers of art stars like Andy Warhol, Roy Lichtenstein, Robert Rauschenberg, and John Chamberlain, who all showed there in its heyday. Karp set up shop at 469 West Broadway, and later 383 West Broadway, where he hosted shows by Duane Hanson, Richard Pettibone, Marilyn Levine, Nancy Rubins, Malcolm Morley, Jack Goldstein, and Al Souza, among many others. The gallery was known for specializing in a range of contemporary art mediums, from photorealism to site-specific installations, and, according to the Archives, it could mount up to six solo exhibitions at a time within its 10,000-square-foot ground floor space.
After Karp's death, his wife Marilynn Gelfmann Karp took over as director and oversaw the space with the couple's eldest son Ethan until 2014. That same year, she donated the gallery's records to the Archives, which have since been transferred to Washington D.C. where they are now open for research along with a detailed finding aid for the collection. All together, the Ivan C. Karp papers and OK Harris Works of Art gallery records measure 80.3-linear-feet, and feature personal correspondences, artist and exhibition files, printed materials such as announcements, posters, and photographs, prints by gallery artists, slides and negatives, and 39 journals by Karp that he completed over 62 years.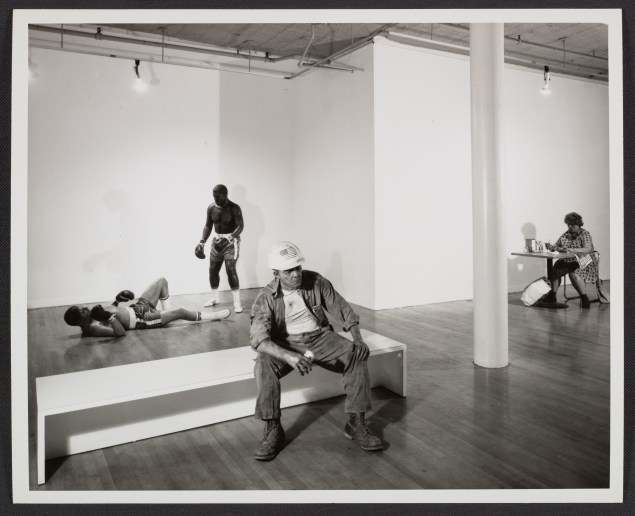 The Archives of American Art contain more records for art galleries than any other repository in the country (it also keeps the records for Leo Castelli Gallery and the Andre Emmerich Gallery), and its holdings include over 20 million letters, diaries, and scrapbooks by artists, dealers, and collectors; the financial records of museums, galleries, schools, and associations; sketchbooks; oral histories; printed ephemera; and film, video, and audio recordings.