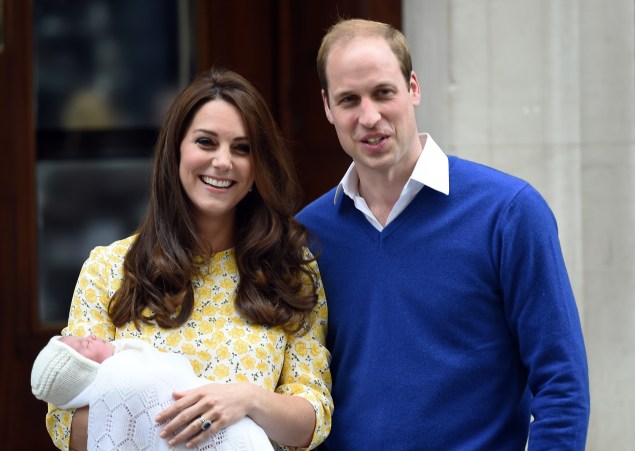 We're not sure what's creepier: the new wax figures of the British royal family, or this video imagining what Princess Charlotte—born just a little over a month ago—will look like as she ages.
The video, shared yesterday by the Mirror, is a slideshow of six images, each predicting what Britain's new royal baby will look like at various ages: 1, 4, 8, 12, 16 and 21. Because who has time to wait for the princess to grow in, you know, real time?
A spokesperson for Hello Party—the company who created the images—told the Mirror how they created the true masterpieces:
"We've worked with a team of designers who have closely examined the images of Princess Charlotte that have already made their way into the public eye after her arrival, as well as images of her big brother Prince George and the Duke and Duchess of Cambridge."
Without further ado, let us examine Princess Charlotte's future appearances, as collected from the video.
Age 1
This image is frightening. Where is the princess' neck? Why does her head look like a lumpy potato?
Age 4
What is even happening here? Why do the princess' eyes, nose and mouth appear photoshopped onto somebody else's slightly-too-small head? Also, hath she no eyebrows?
Age 8
It looks like Princess Charlotte will have an eye transplant somewhere between ages 4 and 8.
Age 12
By age 12, Princess Charlotte looks like a human being one might actually spy on Planet Earth.
Age 16
At age 16, the princess will apparently be totes into the messy bun.
Age 21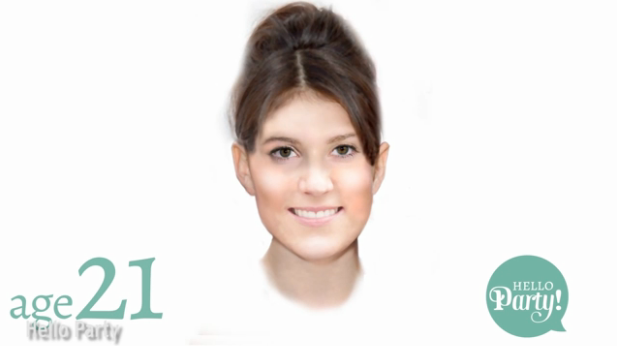 The 21-year-old princess will apparently look quite a lot like her mum, Kate Middleton—but can they both quit it with the aging duchess bouffant?