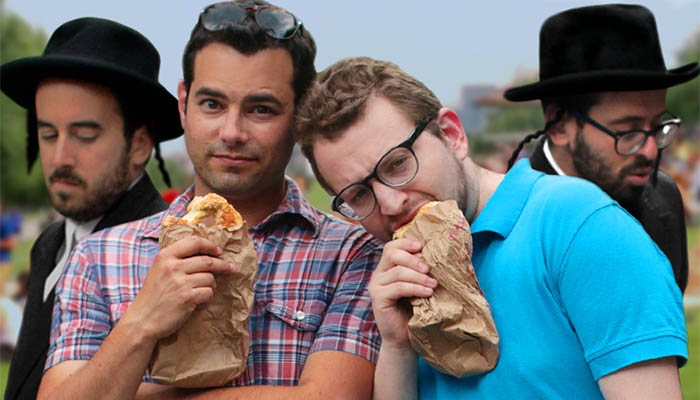 In a city sometimes sorely lacking comes culture. Or, "kultur" to be exact. Kulturfest, held Sunday, June 14 through June 21, unites the National Yiddish Theatre Folksbiene with the UJA-Federation of New York and the Museum of Jewish Heritage. The concept is simple: celebrate all that is Jewish. Kulturfest's eight days of events is one of the larger presentations ever of Yiddish theater, film, music, dance and lectures.
The NYTF is also celebrating its 100th anniversary—the theatre originated in 1915, and today encourages the celebration and appreciation of Yiddish theatre. The fest kicks off June 13 with a Borscht Ball, a concert featuring Russian and Yiddish music (notably absent from the lineup is the Russian beet soup, likely to the dismay of no one.) Kulturfest truly spans the ages; events range from a performance of Yiddish lullabies to a walking tour exploring Jewish-Russian life in 19th-century New York.
Many of the theater events will be held at the Abrons Art Center on Grand Street; Highlights include Bonjour Monsieur Chagall, a musical based on the artist's works, on June 17 and 18. It is performed in Yiddish with English subtitles.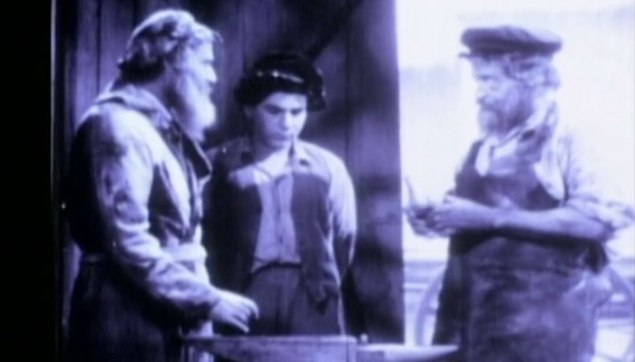 While most events do require tickets (individuals range from $10-$20, while whole fest passes are available), 17 of the events are free and open to the public.
Completing the eight days is the Taste of Jewish Culture Street Fair, a day long food festival at Sixth Avenue and 46th Street featuring local Jewish cuisine—think the Gefilteria, Katz's Delicatessen, the Brooklyn Seltzer Boys and Baz Bagel & Restaurant.
But casual observers take heed: I suspect not a minute will pass before you're pulled into a horah.