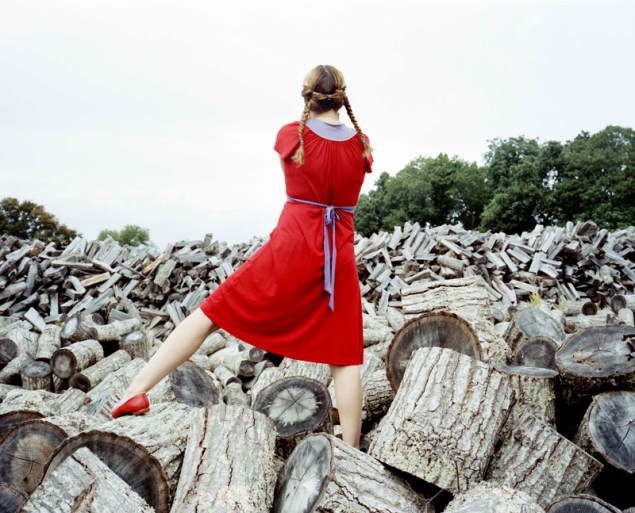 FRIDAY JUNE 19
Opening: "David Adjaye Selects" at Cooper-Hewitt National Design Museum  
Starchitect David Adjaye mines the museum's permanent collection to exhibit West and Central African fabrics from the its textile holdings, including Malian cloth dyed with mud, decorative wrapper skirts from the Ivory Coast and Nigeria, and men's hats from the Democratic Republic of Congo, Angola, and Cameroon. A member of the Order of the British Empire, the Tanzania-born Mr. Adjaye crosses the pond to turn us on to his informative collection picks—and if you haven't seen the Cooper Hewitt's critically acclaimed renovation, here's your chance.
Cooper-Hewitt National Design Museum, 2 East 91st Street, New York, 10 a.m.-5 p.m., free with museum admission
Opening: "Meredyth Sparks: The Ism That Dares Speak Its Name*" at the Abrons Arts Center
Sounding like the title of a Game of Thrones episode, "The Ism that Dares Speak Its Name*" is touted as a series of collaborative and public programs—discussion groups, screenings, a walking tour, and Wikipedia edit-a-thon—that explore the trajectories of the modern woman from the early 20th century through to current iterations in feminist art, music, and political practices. The programs will be presented within Ms. Sparks' string sculpture based on a tea table by the modernist architect Eileen Gray. She sparked my interest at Ism!
Abrons Arts Center, 466 Grand Street, New York, 6-9 p.m.
Screening: "Magic Lantern Cinema Presents: Masses and Swarms" at UnionDocs
Seth Watter brings a program of experimental films from Magic Lantern Cinema—based in Providence, Rhode Island—that highlight crowds, swarms, and masses. Ranging from Len Lye's scratched particles on film and Marie Menken's micrographic footage of spermatozoa to Jodi's documentation of an Apple desktop performance, Mr. Watter's offbeat selection of films is not to be missed.
UnionDocs, 322 Union Avenue, Brooklyn, 7:30-9:30 p.m.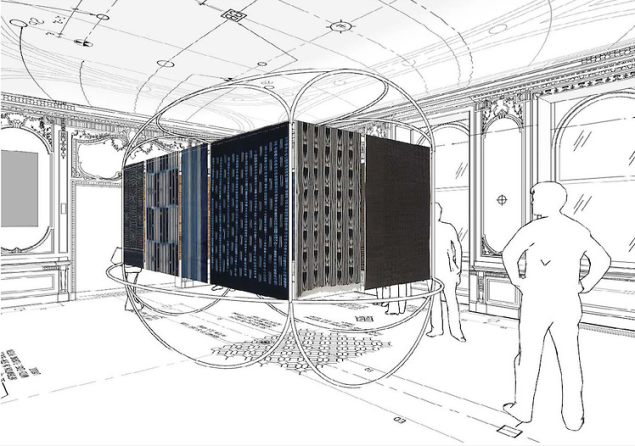 SATURDAY JUNE 20
Opening: "John F. Simon Jr.: The Ever Present Sun" at Edward Hopper House Art Center
A pioneer of digital art, John F. Simon, Jr. takes Edward Hopper's paintings of urban exteriors as the point of departure for a site-specific freestanding sculptural work that debuts in this edgy exhibition. What better place to see it than in the house where Hopper was born!
Edward Hopper House Art Center, 82 North Broadway, Nyack, 5-7 p.m., free with museum admission
Opening: "Selfies and Portraits of the East End" at Guild Hall
Featuring such celebrated East End artists as Ross Bleckner, Chuck Close, Cindy Sherman, Lola Montes Schnabel, and Robert Wilson, this playful show draws upon loans from artists and collectors and works from Guild Hall's permanent collection. Expect to see more serious art than cell phone selfies, but seize the moment to share a snapshot of what's there with your social media sites.
Guild Hall, 158 Main Street, East Hampton, 4-6 p.m., free with museum admission
Opening: "Inside the Episode, organized by Jack Pierson" at LaunchF18
With a little help from his friends, artist Jack Pierson assembles a group of underrepresented artists working in painting, sculpture, ceramics, and video. Mr. Pierson has a great eye for art and a great group of artist pals, and since this is his tenth curatorial endeavor, we assume it will be his best.
LaunchF18, 94 Allen Street, New York, 6-9 p.m.
Screening/Talk: "Lebanese Rocket Society" at MoMA
A 2011 documentary film about a 1960s grass-roots project that gave Lebanon enormous pride, but caused its Middle Eastern neighbors much concern, the "Lebanese Rocket Society" follows a group of scientists, university students, and army experts involved in the development as rockets are seen launched from the hills surrounding Beirut. A discussion between the movie's co-director Khalil Joreige and film scholar Laura U. Marks that follows adds more reason to check out this obscure yet fascinating moment of history.
MoMA, 11 West 53rd Street, New York, 7:30 p.m., free with museum admission, free with museum admission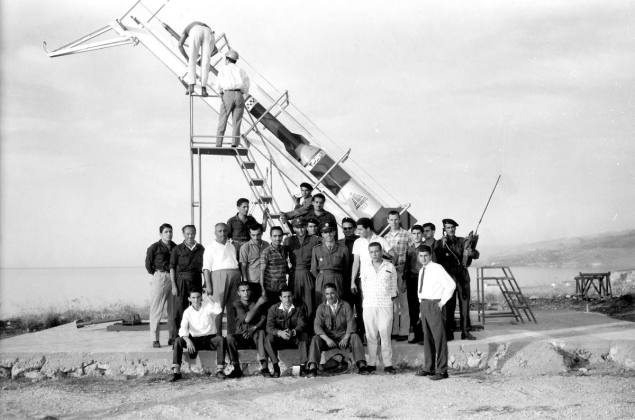 SUNDAY JUNE 21
Opening: "Gray would be the color, If I had a heart" at Marc Straus
Gathering together artworks in the gray area, Marc Straus' partner and curator Tim Hawkinson displays pieces that express dark emotions as well as monochromatic aesthetics. Featuring a mix of established and emerging artists—including Thomas Bangsted, Jasper Johns, Sol LeWitt, Ralph Eugene Meatyard, Joyce Pensato, and Diana Shpungin—the show reveals that the gray scale is both international and beloved.
Marc Straus, 299 Grand Street, New York, 6-8 p.m.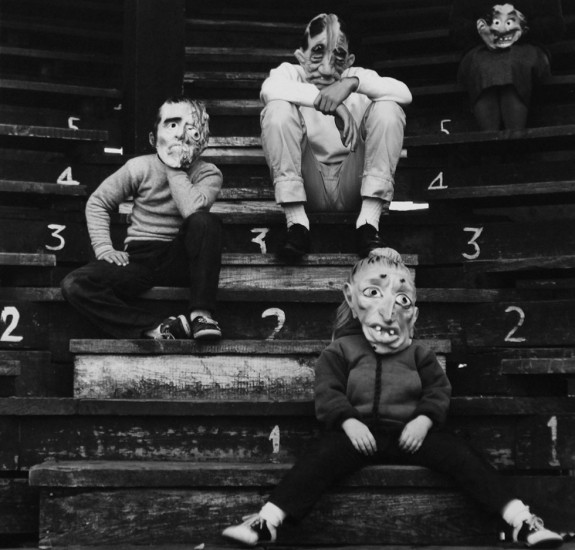 MONDAY JUNE 22
Screening/Talk: "Centerpiece: Queen of Earth" at BAM
A featured film in the BAMcinemaFest 2015, Alex Ross Perry's Centerpiece: Queen of Earth, starring Mad Men's Elisabeth Moss, Katherine Waterston, and Patrick Fugit, is a psychological study of two friends meltdown over the course of a summer in a lakeside cabin too close for comfort. A Q&A between Indie-wunderkind Mr. Perry and one of our favorite actors, Ms. Moss, follows the film.
BAM, 30 Lafayette Avenue, Brooklyn, 7 p.m., $25