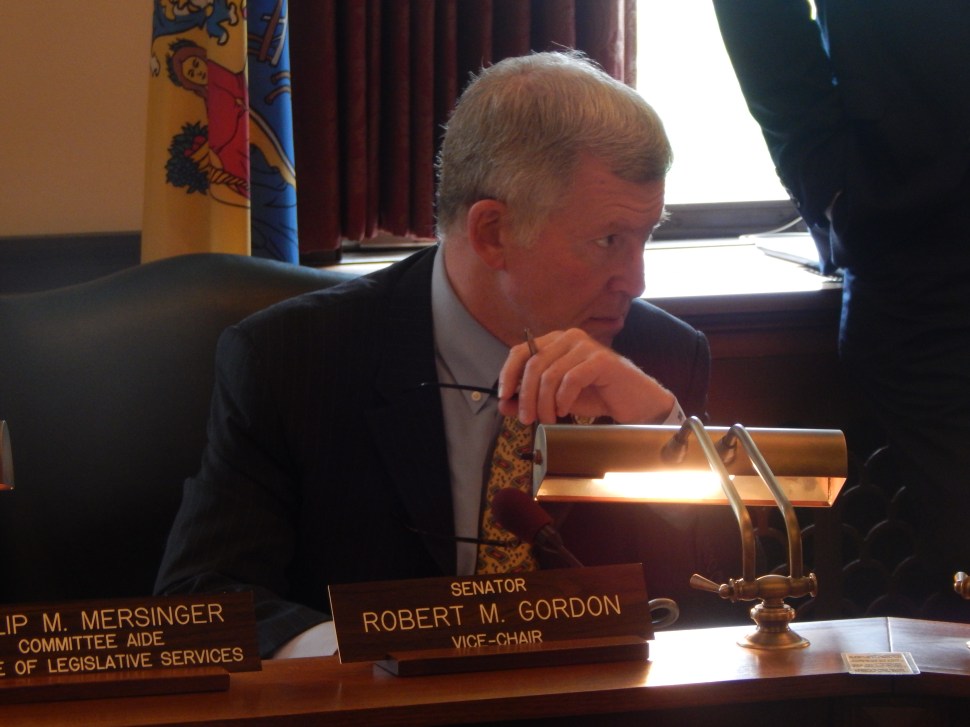 Democrats in the New Jersey legislature plan to drop a Port Authority bill today or tomorrow that they hope will replace the one passed by legislators in New York this week.
Senate Majority Leader Loretta Weinberg (D-37) and Senator Bob Gordon (D-38) — both of whom sponsored earlier failed legislation aimed at overhauling the bi-state agency in the wake of controversial toll hikes and scandals like Bridgegate — say they've put together a set of reforms that will better tackled the perceived problems at the Port than the NY bill, an identical version of which has been sponsored by Senate Minority Leader Tom Kean (R-21) in New Jersey.
That bill was introduced and passed earlier this week in Albany to mixed reviews, especially among Democrats in Trenton, who don't see it offering strong enough reforms.
There are concerns, especially among lawmakers like Weinberg and Gordon, that the power-balance at the Port is already tipped too far toward New York, and that the Kean/NY bill concedes too much authority to Gov. Andrew Cuomo, who would get first pick of the agency's chairman under a provision that would rotate the position every two years, among other management changes.
Weinberg and Gordon said their bill would change that, and also reintroduce measures in their earlier legislation that would give more oversight to the legislature, including a requirement that Port Authority officials testify before lawmakers without having to be subpoenaed.
It's unclear whether the new bill would meet the same fate as their first, which was vetoed by Gov. Chris Christie and shutdown again during an attempted override of that veto three months later. Christie has thrown his support behind the Kean/NY bill.
Weinberg said more details of the new legislation will be released tomorrow.