Is your Fitbit just not cutting it? Need some extra ideas for staying active throughout the week? Let these workout-centric Instagrams inspire you from Monday to Friday.
Monday: Get energized for the week ahead with a morning run! Last week Karlie Kloss did just that—starting her Monday with a run in the rain.
Tuesday: Fancy some sit-ups and planks? It looks like Tyson Beckford did a recent ab workout of his own.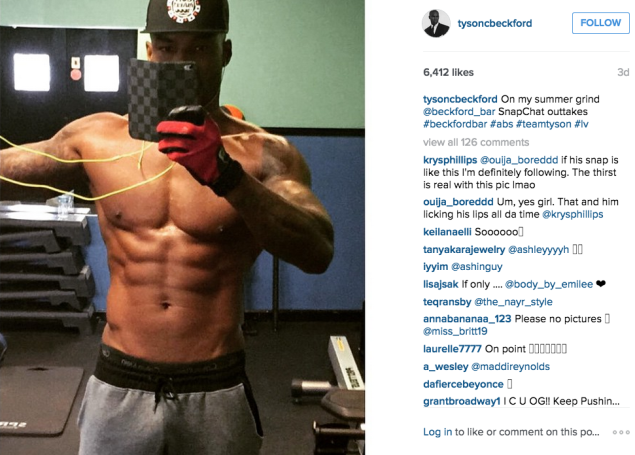 Wednesday: Use yoga to channel the inner strength required to power through the rest of your week. Jessica Alba, for one, recently shared a post-hot yoga pic.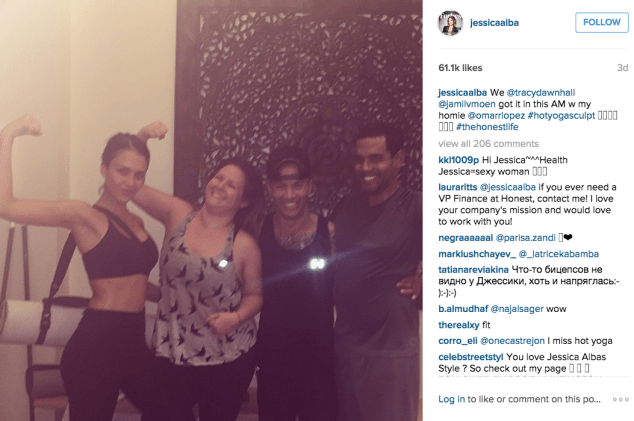 Thursday: How about a game of tennis to make your workout more fun? You might not be as good as Serena Williams, but hey, it's still great exercise.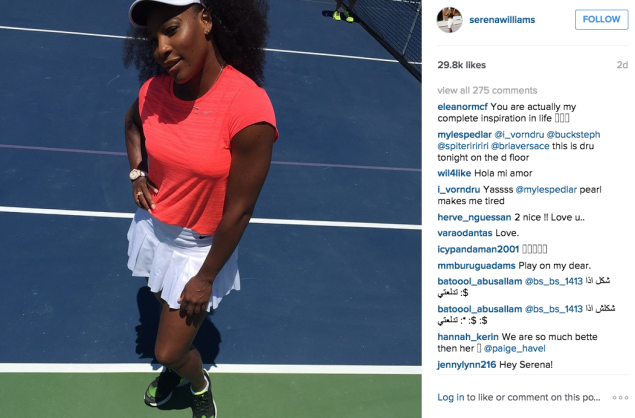 Friday: Woohoo—you made it! Celebrate the end of the week by dancing like a crazy person with a group of friends—just like Alessandra Ambrosio.