Is your Fitbit just not cutting it? Need some extra ideas for staying active throughout the week? Let these workout-centric Instagrams inspire you from Monday to Friday.
Monday: Tough workouts are way more bearable with a friend by your side. When Lea Michele and Emma Roberts recently hit the Pilates studio together, they actually made those intimidating contraptions look, well, fun.
Tuesday: Start the day with an ab workout. Even if you don't have time to hit the gym like Demi Lovato, you can still do some planks or crunches.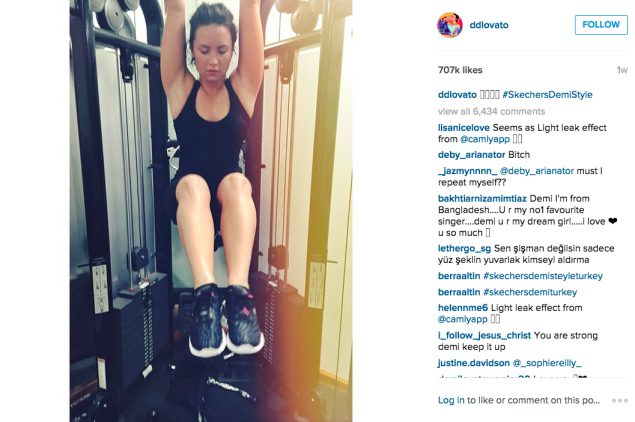 Wednesday: Head outside for a run today, like Adriana Lima. Congratulations to anyone who can also take this strong of a post-workout selfie.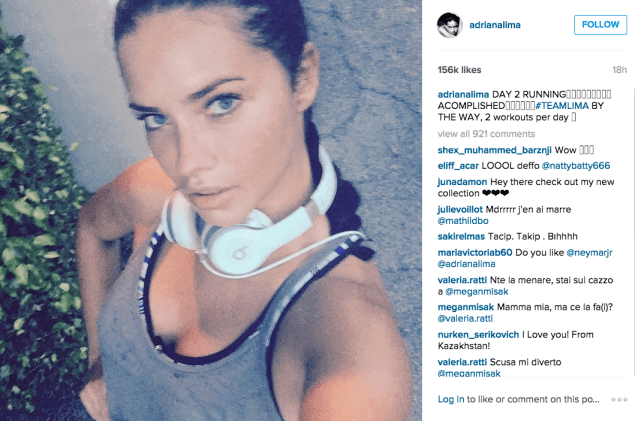 Thursday: Hey, it's almost the weekend. Go have some fun at the beach, like Behati Prinsloo.
Friday: Have big plans for the Fourth of July holiday weekend? Find the energy to power through your celebrations with a morning yoga session. Zosia Mamet, for one, recently hit up a hot yoga class at Y7.