Two American shutterbugs are the spotlight of this summer's 45th Les Rencontres d'Arles (Arles Encounters) photography festival in Southern France. The annual fête, which runs through September 20 is billed as 'neither a museum nor a trade show," and makes a point to exhibit unpublished works.
This year, it brings with it a slew of special exhibitions featuring nearly 3,500 artworks, as well as talks, performances and screenings that connect the best work in photography with contemporary music, film, architecture and more, spread through over a dozen venues in the city.
The festival's new director Sam Stourdze is putting the focus on two exhibitions of the 35 on offer: one is of the work of 20th century photographer Walker Evans, and the second is of the color photography pioneer Stephen Shore.
While the artists worked decades apart, and their work is stylistically very different (Evans worked in an era of black and white photography, while Mr. Shore worked primarily in color) their ability to elevate the role of the photographic documentarian to that of artist links them, as do their images of distinctly American experiences.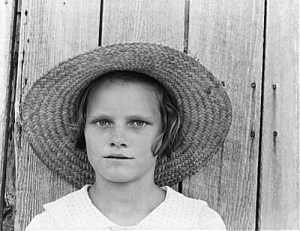 Evans' iconic portraits of America and its inhabitants, especially his images taken during the Great Depression, are considered among the most significant documentary works of the era. His early works were the subject of a major retrospective at the Museum of Modern Art in 1938, and its accompanying catalogue "American Photographs" has gone on to become a bible of sorts for future generations.
"Walker Evans: Anonymous" examines Evans' photo essays, produced over the span of forty years for publications such as Life, Harper's Bazaar, and Variety. While many are familiar with the photographer's imagery, Mr. Stourdze's exhibition highlights Evans' dedicated involvement in creating narrative stories in through print media, and includes original magazine layouts and prints.
Meanwhile, Mr. Stourdze is simultaneously presenting the most comprehensive showing of work by Mr. Shore to date. The artist, who has been director of the photography department at Bard College since 1982, is well-known for his color photo landscapes of the U.S., often depicted through broad and flat compositions. His book "Uncommon Places," much like Evans', has become a must-have.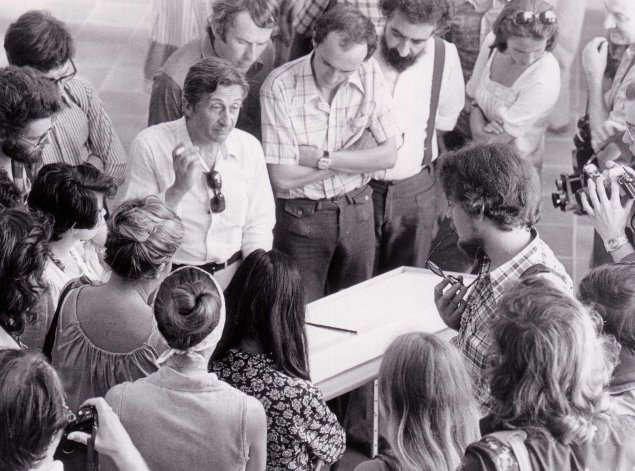 The show in Arles will juxtapose work from "Uncommon Places" with lesser-known projects, including some that have never been published.
Other notable exhibitions include behind-the-scenes images of Federico Fellini's masterpiece "8 1/2" taken in color by Paul Ronald, and a research project and installation by Tony Oursler based on the artists' personal collection of scientific archives, curated by Tom Eccles and Beatrix Ruf.