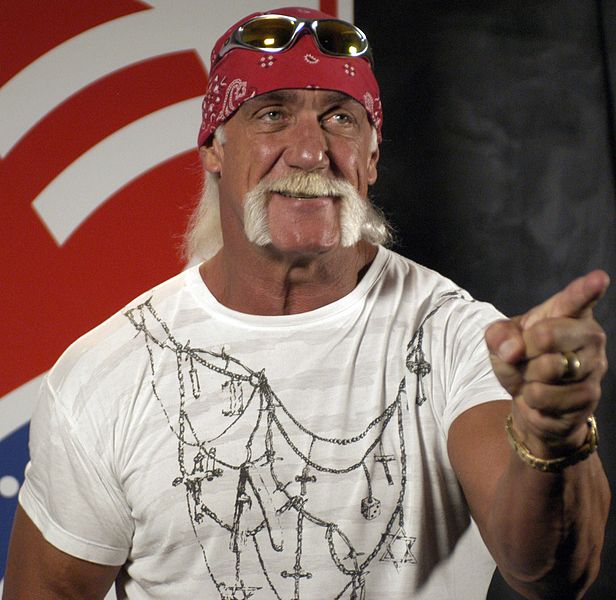 The fight between Gawker and Hulk Hogan has been postponed after Gawker appealed on a technicality in timing, an appellate court ruled today.
The trial, which was set to start on Monday, July 6 in St. Petersburg, Florida, was postponed due to a technicality: after multiple appeals, the formal trial date of July 6 was set on June 19, which is less than the 20 days mandated by Florida law.
A new date for the trial has not yet been set. But basically, any potential date will be a more pleasant time to be in Florida than July.
Meanwhile, we will just have to wait to find out whether a jury in Florida thinks that Hulk Hogan has a right to privacy while banging his best friend's wife or whether a news organization has a right to publish the sex tape that results when said best friend tapes the tryst.