Noted Instagram sensation Gigi Hadid will take a break from filtering selfies to be the face of Topshop's Autumn Winter 2015 Campaign.
Shot in London by Tyrone Lebon and styled by Topshop creative director, Kate Phelan, the campaign will feature in stores and online globally. This year in particular, the brand is looking to expand geographically in order to build their international presence. Ms. Hadid, with a Dutch-born American mother and a Palestinian father, seems the picture of diversity Topshop has been aiming for.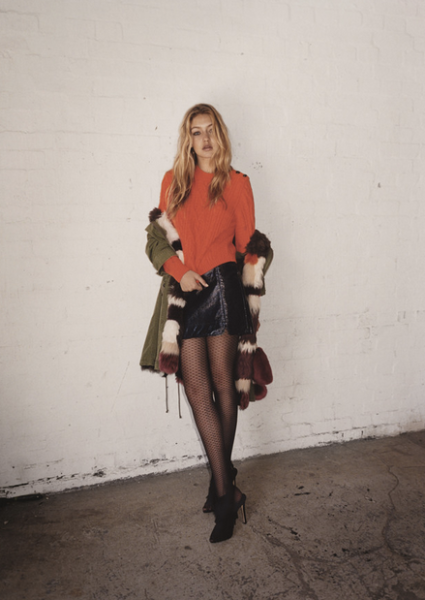 "Working with Gigi Hadid on this campaign continues to strengthen our international vision for the Topshop brand," Sir Philip Green, chairman of the Arcardia group said in a statement. "We are continually developing our footprint across all markets…and I feel like Gigi is an ideal ambassador to underpin these efforts."
Ms. Hadid was signed with IMG in 2011. Shortly afterward, she was named the face of the Guess campaign in 2012. In 2014 she walked the runway at New York's Fashion Week, and has more recently walked for the likes of Marc Jacobs, Chanel and Jean Paul Gaultier. In light of her new campaign, here's a look at some of the 20 year old it-girl's most luxurious gigs.
Her Sisley 2014 campaign, shot entirely in black and white with a vintage edge, was a perfect aesthetic for the classically beautiful model:
Tom Ford's Velvet Orchid was named the women's luxury fragrance of the year at The Fragrance Foundation awards. He selected Ms. Hadid as the poster-girl for the product: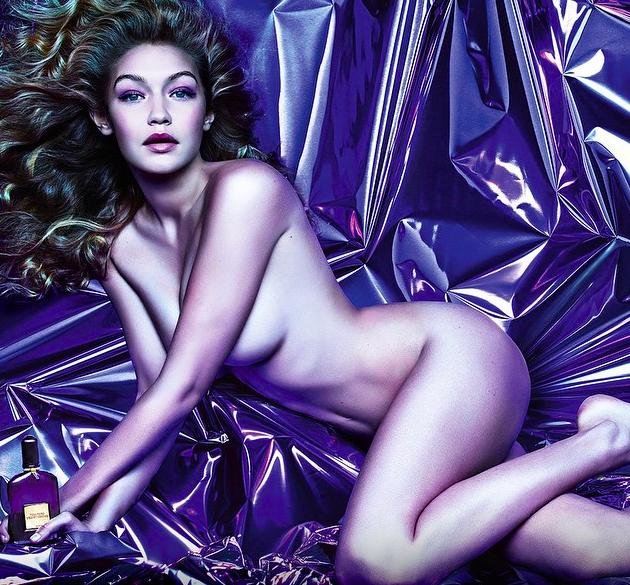 She also modeled for Tom Ford's Autumn/Winter 2014 Eyewear campaign:
While she stuns in glasses, it is hard to ignore Ms. Hadid in a bathing suit spread for Sports Illustrated:
Ms. Hadid graced the cover of Vogue Australia, one of several Vogue photoshoots where she has occupied the spotlight:
And who could possibly forget that the blonde beauty is the face of Guess?
Earlier this year, Ms. Hadid did a spectacular shoot for Vogue Spain: