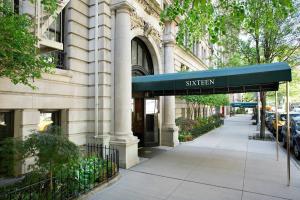 When Leonardo Jereissati, a finance type, and his wife, Juliana, a fashion designer and consultant specializing in children's clothes, moved to New York from Brazil for Mr. Jerissati's work in 2005, they bedded down initially in a rental on the Upper East Side, which they judged convenient but less than ideal, neighborhood-wise, for family life. They settled instead, ultimately, on a full-floor unit in a co-op building in Noho, which they picked up for $2.5 million in 2007, having made an interim move to Tribeca, and then spent some time considering Chelsea, Soho and the West Village.
Of course, a great many people consider the Upper East Side the superior choice for the rearing of children—the couple has three—and after considerable renovating, they returned the Noho place to the market and decided to hightail it back uptown, where they've just sprung for a four-bedroom pad at 16 East 96th Street for an even $5 million, according to city records.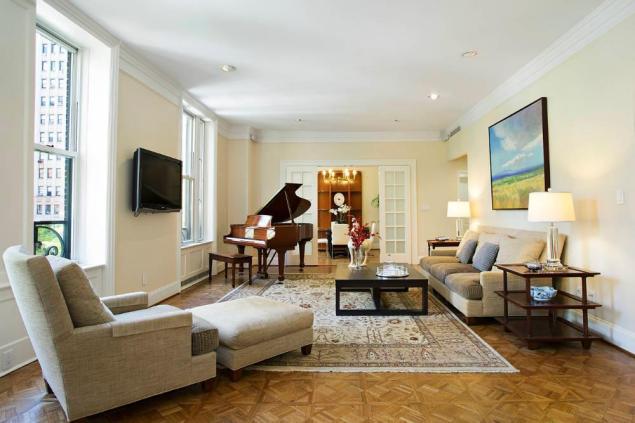 Noho has not lost any cache in the family's estimation; the marriage with the Upper East Side, as these things often are, is one of convenience, placing the clan closer to the children's schools. It will be hard, Mr. Jereissati told the Wall Street Journal, to find a neighborhood he loves as much as the one he's leaving. But his new pad, a 3,500 square-foot co-op, is quite fetching, if not as hip as the old one with a view of Great Jones Street. After all, the owner, until recently, was Sharon Rosenfeld Scott, a painter of staid aquatic landscapes based on Martha's Vineyard. According to the listing shared by Adam Taylor, Wilbur Gonzalez and Chris Kastner, of Town Residential, there are four bedrooms, an oak-paneled library and formal dining and entertainment spaces. There also appear to be some nice parquet floors, as well as a few spreads of wall-to-wall carpet, which the new owners will want to go ahead and tear out.