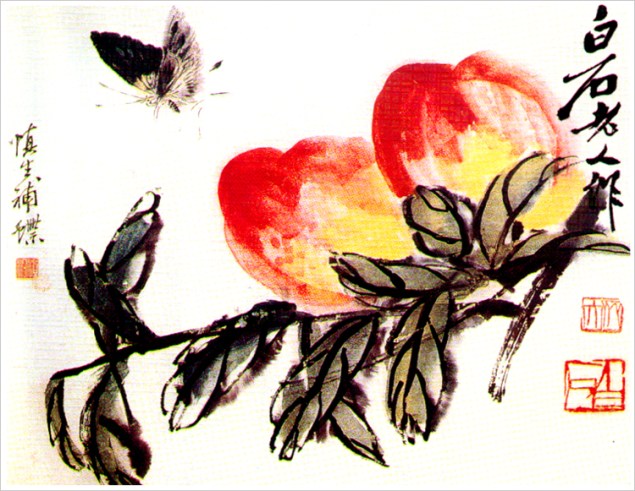 The chief librarian of the Guangzhou Academy of Fine Arts in China admitted in court yesterday that he had lifted 143 works by famous Chinese painters and replaced them with fakes he painted himself.
Xiao Yuan replaced landscapes and calligraphies from the 17th to 20th centuries with his own, but said that this practice is so rampant in China that he later saw his fakes replaced with other, more poorly executed fakes. He said his first day on the job at the library, he noticed that fakes were already on display, passing for originals.
Mr. Xiao sold 125 of the paintings at auction for more $6 million. The prosecution claimed the remaining 18 paintings are worth $11 million.
Among the paintings Mr. Xiao looted were watercolors by Qi Baishi and "Rock and Birds" by Zhu Da, a Chinese painter born in 1625.
The defendant, who worked at the library from 2004 to 2006, said he regrets his actions and plead guilty to a corruption charge.