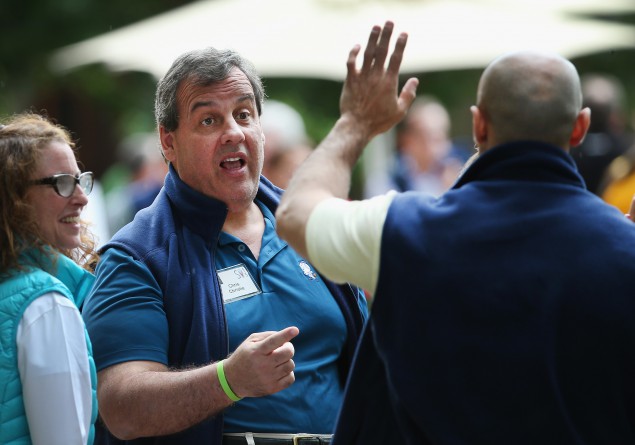 Governor Chris Christie's presidential campaign today released its second television ad aimed at New Hampshire voters. Against a backdrop of Iran images and a beaten looking President Barack Obama, Christie in the ad says Obama lied about the Iran nuclear deal and by contrast plays up what he says are his national security credentials.
Watch the ad here.
Transcript:
President Obama gave away the store to the Iranians, to a group of people who since 1979 have been chanting "death to America,"
This was negotiated so badly that you wouldn't let this President buy a car for you at a car dealership. 
Now, he's lying to the American people about how the deal's going to work.
I would've walked away from the table.
That's what Ronald Reagan did when he walked away from Mikhail Gorbachev in Reykjavik.
And so as President, the top priority is to protect the United States of America, and I'm the only one in this race who's had at least some small part of that responsibility.
I'm Chris Christie and I approve this message.