Amazon Fashion showed its hand last night. It turned out that the dubious sponsor of New York Fashion Week: Men's could actually play the cool card. For the kick-off of the four-day-long festivus of men's fashion, guests trekked out to Brooklyn to party in the brand's unexpected Williamsburg headquarters, coined as the Amazon Imaging Studio. The regulars, and then some, were out in full force.
Athletes Victor Cruz, Dwayne Wade, Mike Conley, and Rudy Gay all kissed the Amazon sponsor rings. Brendan Fallis DJ'd while best bud Joe Jonas hung out behind the DJ booth. "I'm not going crazy this week, just supporting my friends," Mr. Jonas said, who has become ingrained as a favorite of the fashion community in recent years. His next stop of the evening, after an outfit change of course, would be a dinner at Jean-Marc Houmard's Tijuana Picnic for designer buddy Richard Chai replete with tacos and monogrammed vaporizer pens for each guest.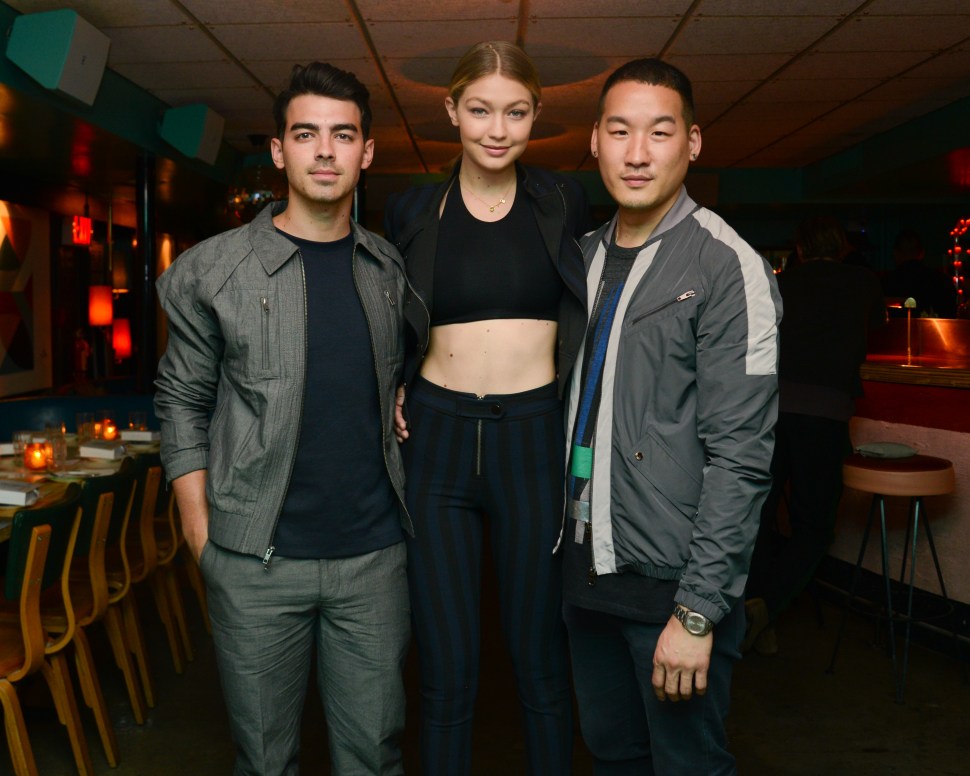 The media sphere was still reluctant to take hold. "I'm still in summer mode," one fellow party writer said. "I'm not mentally prepared to be running around like this." The rest of Manhattan beat on as the usual non-fashion party scene continued. Japanese anime artist Takashi Murakami made a store appearance to a crew of cult fans at Opening Ceremony. "No," he said in his broken English, wearing a plush hat modeled after his newest character, Jelly Fish Eyes. "I am not fashion people."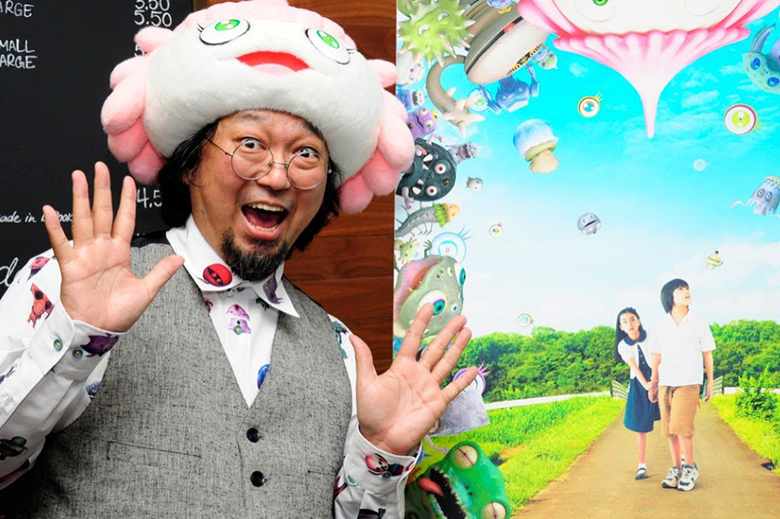 Cody Simpson seemed to agree. The teen heartthrob hosted an intimate dinner with his band, a handful of blogger friends, and yours truly at The Polo Bar to celebrate the release of his Ralph Lauren Denim & Supply campaign also starring Bella Hadid, Hailey Baldwin, and Tinashe. Perhaps you could blame it on the sheer delirium he may have been feeling after his 4 AM wake-up call for his Today Show performance, but the Aussie did not seem to know there even was a fashion week for men in New York. "Oh no, I'm just here for the night, then heading home to Australia," he said before somehow carrying on to the Cinema Society after-party for Ant Man at The Knickerbocker Hotel Roof.