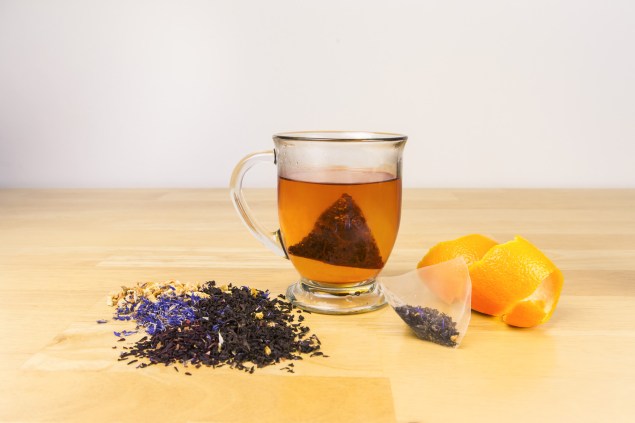 Starting a food company from the ground up, we tend to have our fair share of long nights and early mornings. When we need an "A.M. pick-me-up" we usually drink tea— lots and lots of tea. Our favorite brand is Zest. Their energy tea blends have comparable caffeine levels to coffee, and are packed with amino acids shown to reduce the crash. The result is a uniquely steady and prolonged alertness that fuels us for the rest of the day.
Tea, much like pasta, is an age-old category. It's awesome to see new companies emerging on the scene to change the status quo for the better. And we aren't the only ones on the bandwagon; in May 2015 Zest Tea was named "Best New Product" at the World Tea Expo.
It's safe to say their tea is very "hot" right now, but we were drinking Zest before it was cool!
This post is from Observer Short List—an email of three favorite things from people you want to know. Sign up to receive OSL here.