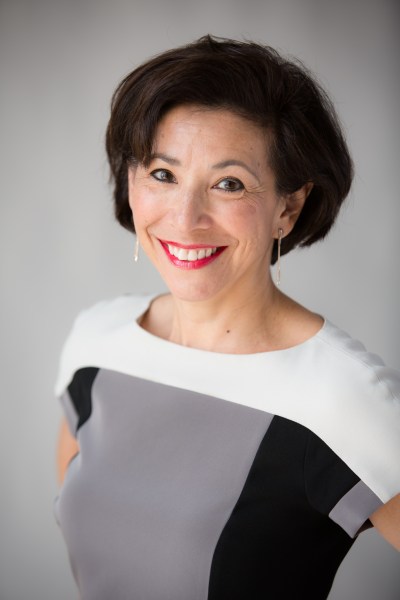 Washington, D.C.'s Hirshhorn Museum today appointed Lisa Gold the director of public engagement, according to a press release.
In her new role, Ms. Gold will handle the Hirshhorn's public and education programs; she tells the Observer that she hopes to promote the use of technology and help the museum capture new audiences.
Since 2009, Ms. Gold has served as the executive director of Washington Project for the Arts, a non-profit that supports and promotes local contemporary artists.
"Her immersion in the art scene here in Washington, not to mention her knowledge of international art trends makes for a great skill set for the Hirshhorn," Melissa Chiu, the museum's director, told the Observer. "Her oversight of the public programs and education at the Hirshhorn—from artist talks, to guided tours, to teen tech making—means that her presence will be greatly felt."
Ms. Gold has also directed public relations and marketing at The Drawing Center in New York City, and handled development and communications at Socrates Sculpture Park in Long Island City.
She starts her new job on August 24.