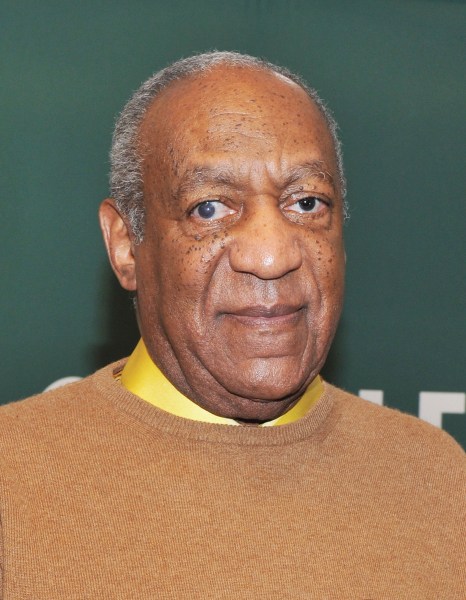 Walt Disney World has summarily removed a bronze statue depicting embattled comedian and admitted Quaalude procurer Bill Cosby from its Florida theme park.
The statue was in the Hollywood Studios section of the park and was removed last night, according to local news outlets.
The move came on the heels of the latest sordid revelation in the ongoing Cosby saga: that Mr. Cosby testified under oath that he had procured Quaaludes—powerful sedatives—to give to women with whom he intended to have sex.
A Disney spokesperson declined to comment to numerous news outlets.
Meanwhile, the Smithsonian Institution, in conjunction with the National Museum of African Art, continues to display 'Conversations: African and African American Artworks in Dialogue,' a show taken from Mr. Cosby and his wife Camille's private collection.
The exhibit of African American and African Diasporic work is supposed to be up until January of next year.
The institutions defended their actions in a statement released yesterday, saying that the works on display were available to the public for the first time and that the exhibit should be about the work, not Mr. Cosby.
"The National Museum of African Art is aware of the recent revelations about Bill Cosby's behavior," the statement reads. "The museum in no way condones this behavior."