There's a fat, funny dog on Spanish social media that's heading towards worldwide Internet fame.
"El Perrito Super Gordito"—which translates to "the great fat puppy"—is a massive meme sensation among Spaniards and is probably second-in-line for most viral dog after Doge. The pup has amassed more than 35,000 adoring Facebook fans and is shared with great frequency and enthusiasm on Tumblr and Twitter as well.
When the dog made his first appearance on Facebook, some people were genuinely concerned about his size and health. One commentator said the dog looked dead or as if it was suffering and can't move, but others came through with jokes like "El perro McDonalds," and the meme was born. It was only a matter of time before El Perrito Super Gordito was photoshopped all over the Internet in every hilarious way one could conceive like his slew of animal meme counterparts like Grumpy Cat, Lil Bub and Doge.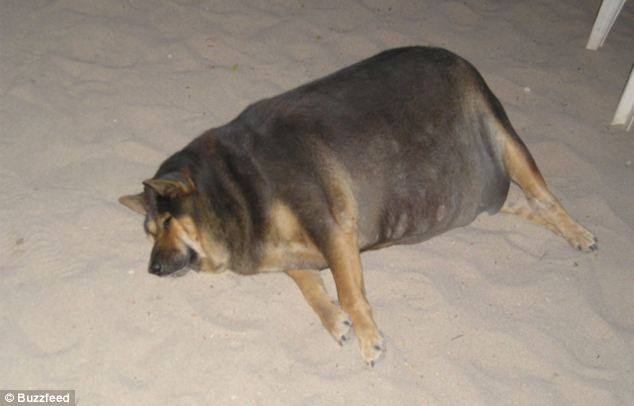 This loyal following came together in quite a short time. The Facebook page only popped up mid-January of this year but has quickly grown into a shrine for the staple, lovable K9 friend. El Perrito Super Gordito's Facebook wall is overflowing with incoming fan mail and new artistic creations featuring the beloved fat puppy. Most are in typical meme fashion, but hand drawn tributes are plentiful as well.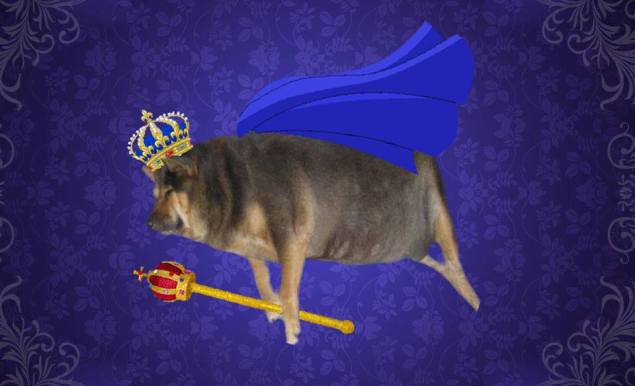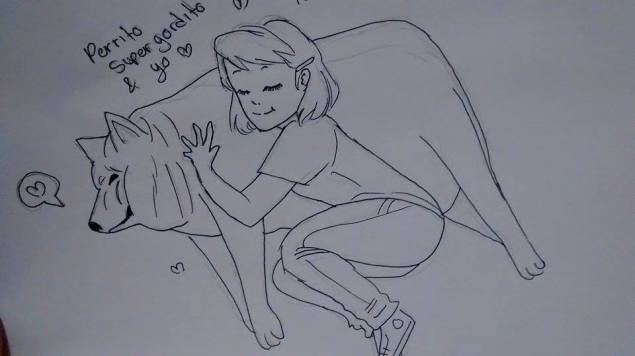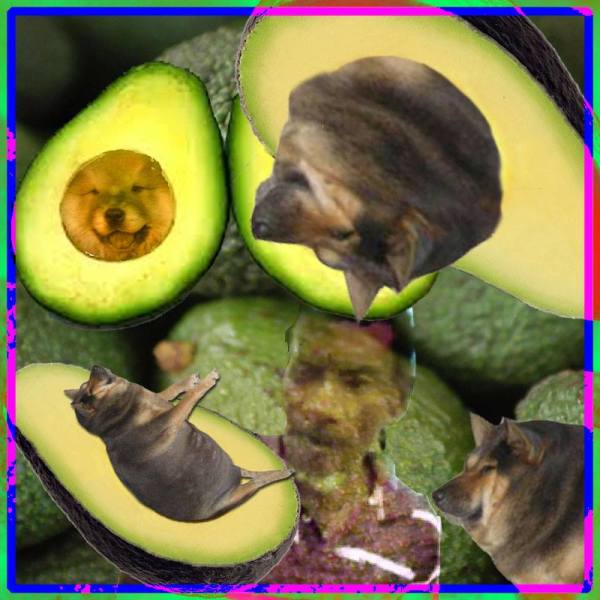 Since the inception of El Perrito Super Gordito's Facebook page, posts and comments have been predominately in spanish. They still are, but other languages are beginning to make appearances as well. It's becoming clear that the pup is making strides towards international fame, especially on Twitter and Tumblr.