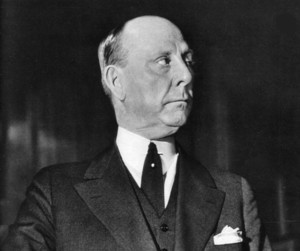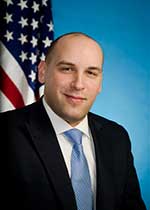 Today's final clash for it all pits Essex against Hudson County, as Mayor Mike Venezia of Bloomfield attempts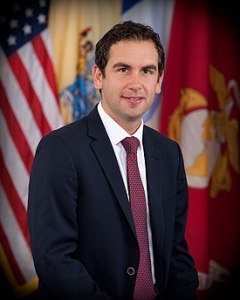 to stare down Jersey City Mayor Steven Fulop.
The two young mayors took office relatively recently. Fulop assumed the oath in 2013, Venezia in 2014. To get to today's final they had to beat a list packed with veterans, including North Bergen Mayor Nick Sacco and Union City Mayor Brian P. Stack. They also had to handle Marlboro Mayor Jon Hornik, always a strong competitor in these contests, who is up for reelection to a third term this year in Monmouth County.
The two finalists have a somewhat similar political history in that they both supplanted older guards to get where they are now. But we've already pattered on here for too long.
In the inimitable words of Mills Lane, "Let's get it on!"