Seeking a meeting with the two impacted governors someone in the next two weeks, U.S. Secretary of Transportation Anthony Foxx fired off a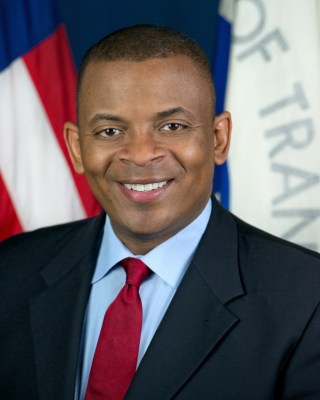 letter today to Governors Chris Christie and Andrew Cuomo noting the Obama Administration's commitment to a new rail tunnel under the Hudson River. The letter came on the heels of severe regional rail service disruptions and public statements made by Christie – who once took pleasure in killing the access to the region's core (ARC) tunnel – about how the latest mess was the handiwork of Amtrak.
"Our Administration has long been committed to building a new rail tunnel under the Hudson River," Foxx wrote in a letter to the governors of New Jersey and New York dated July 27th. "President Obama and former Secretary Ray LaHood pledged $3 billion to the ARC tunnel five years ago. The project was cancelled, the funds were directed elsewhere, and the prospect of a new tunnel languished. It is increasingly clear that the problems of this crumbling asset will not go away, and we remain committed to advancing needed repairs and replacements."
Foxx noted in his letter that only Amtrak – the object of Christie's ire – has proposed what he sees as a credible concept for a new tunnel, which includes the creation of two new tubes under the Hudson, a plan that would double the current capacity for train movements and enable the repair of an existing 105-year old tunnel.
"The Administration is already working with Amtrak to move the Gateway project forward," Foxx wrote. "The Administration recently put $185 million toward Gateway tunnel access under the Hudson Yards development in Manhattan to preserve the option for the new tunnel."
The administration would explore federal financial assistance, too, he wrote, as he sought a meeting with Christie and Cuomo.